Last updated on: Mart 4th, 2023 15:54 pm
This Touchless Embedded QR code scanner MTX200 carries a 2 years warranty and durable maintenance and repair support.
We can provide OEM and ODM services. We also provide biometric devices, such as IC/ID card readers, fingerprint scanners, QR code scanners, face recognition cameras, and so on.
MTX200 is an embedded QR code scanner, which adopts the self-developed core decoding technology, and can support the rapid reading of one-dimensional code and QR code systems at the same time. Its surface is made of tempered glass, which has good light transmittance, scratch resistance, and fall resistance. It can be used for multiple purposes. If you need this QR code scanner for the turnstile, please contact us.
This QR code scanner can be equipped with an NFC card swiping function (radio frequency 13.56 MHz non-contact IC card, M1 sensor card, NFC mobile phone, and ID card), which can adapt to complex comprehensive application scenarios.
QR code scanner MTX200 can recognize various code systems, such as one-dimensional code, two-dimensional code, mobile phone screen code, paper code, etc, 70 times per second, and scan it as you want from 360 degrees. Recognizable distance of between 3-10cm. Multiple feedback mechanisms enhance the interactive experience. Three indicator lights, a reading window red light flashing, and a scanning code beeping prompt sound, Enhance your scanning experience.
The MTX200 can combine USB, RS232, TTL, and other data transmission methods, and integrate WiFi output to meet the hard needs of the Internet of things era. Automatic recognition image reading, supports secondary development, and provides function customization. Self-development, diverse development interfaces, good compatible capacity.
Secondary development interfaces: C/C++, C#, Java, DELPHI, compatible with android Pad, Android development board, Windows, Mac, Linux system, cash register, Raspberry Pi.
Support 4.7-15v wide voltage input, eliminate the impact of voltage on the service life of equipment, save switching power supply, reduce equipment costs, and apply to more scenarios. For example, 12V security pedestrian turnstile gate, 5V self-service cabinet, vending machine, ticket-taking machine, meal-taking cabinet, express cabinet, garbage recycling bin, payment machine, printer, queuing machine, registration machine, borrowing, and returning bookcase, etc.
There are rich communication interfaces, WiFi, RS232, TTL, and USB (analog keyboard, hid development mode) output is optional, SDK is provided, and secondary development and customization services are supported. Compatible with Windows (xp/7/8/10), MAC, Android, and Linux systems.
light source: Led diffuse lighting (white lighting, red indicator)
Instruction: Buzzer, three blue LED status indicators, red LED indication
Identification code: QR Code, Data Matrix, EAN_13, EAN_8, RSS_14, CODE_39, CODE_93, CODE_128, ITF, Code Bar, Inverse Code, Mirror Code, etc.
Field of view angle: Horizontal field of view 77°, vertical field of view 60°
Reading angle: Tilt ± 40°, deflection ± 30°, rotate 360°
Depth of field: 0mm~55mm( 15mil QR Code)
Microprocessor: 32-bit 1G CPU, high-speed DDR memory
Data interface: RS232 (9.6 ~ 115.2kbps), USB1.1 (HID-KBW, HID-POS), custom HID (add USB development interface, high-speed transmission)
Data line: RS232 data line (USB power supply interface + DB9 data interface), USB cable, TTL line
Operating temperature: -20~70 degrees Celsius
Storage temperature: -40 to 80 degrees Celsius
Humidity: Relative humidity 0%~95%
Ambient light intensity: 0~80,000LUX
Operating Voltage: Supports 5~15V wide voltage input
Working current: 0.15A (5V) or 0.05A (15v)
Maximum Power Consumption: 0.75W
Touchless Embedded QR code scanner for types of turnstiles.
International Certification: FCC Part15 Class B, CE EMC Class
Maintenance Requirements: Support remote maintenance and online upgrade
Materials Body: Imported PC window: Tempered glass
Operating System: Supports Windows (xp.7.8.10), Linux, Android, Mac, etc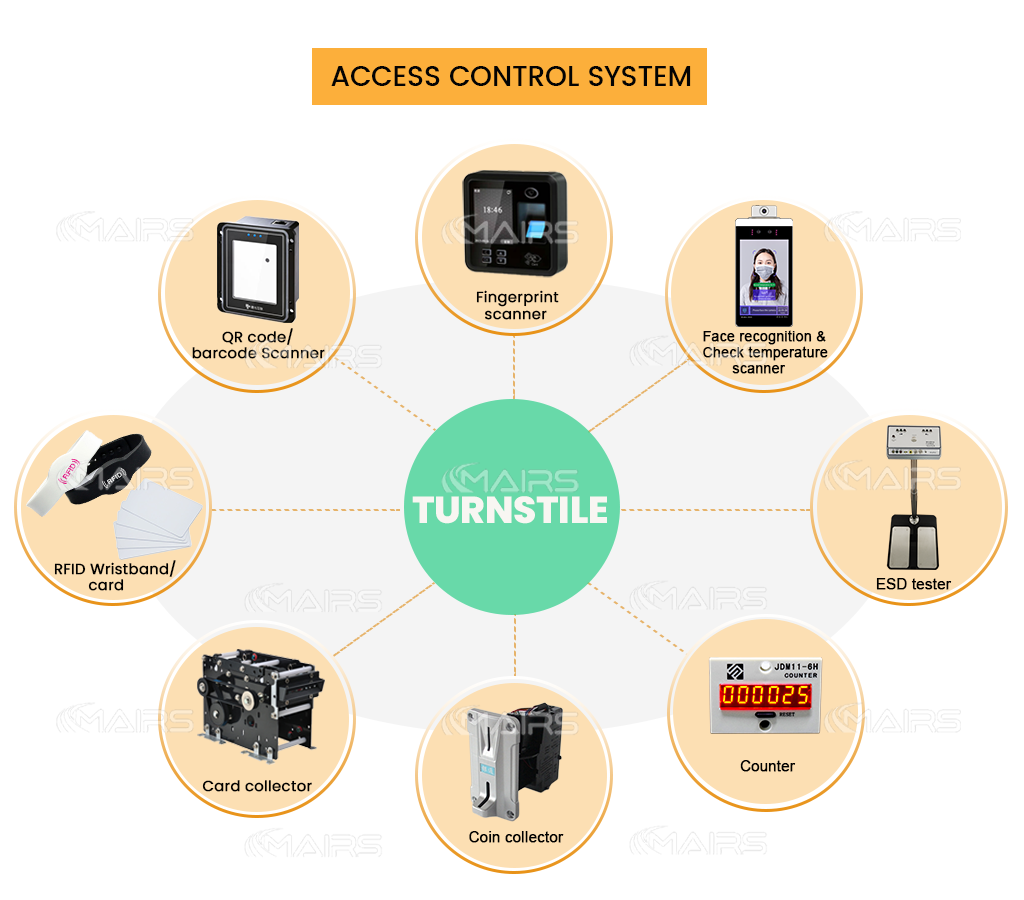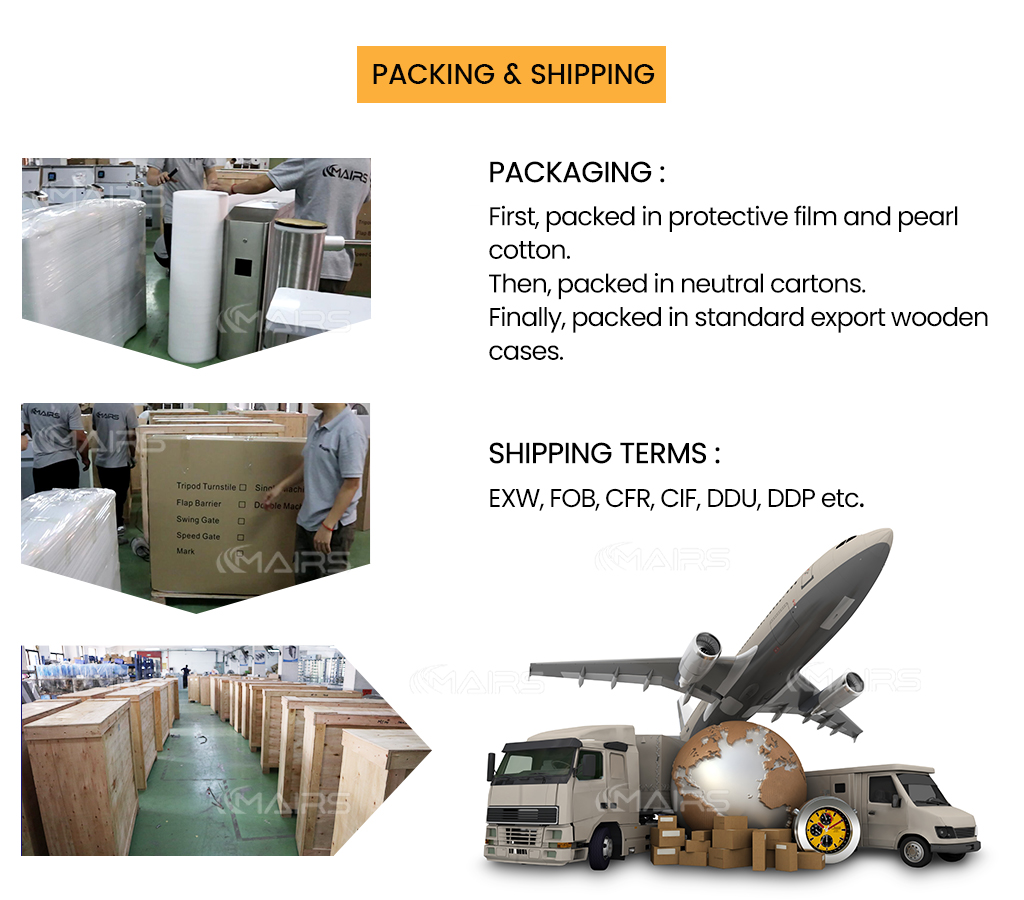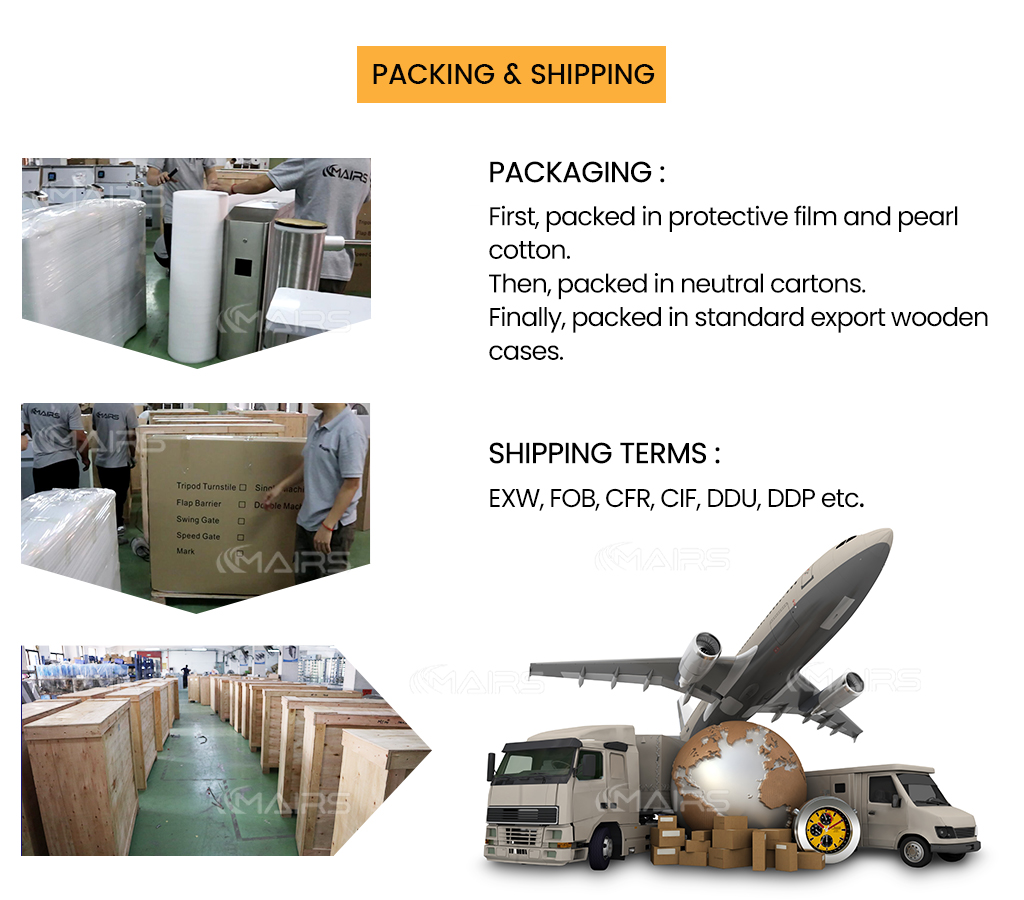 Sharing this: