Last updated on: March 10th, 2023 09:24 am
8" Face Recognition Temperature Scanner
This 8" Face Recognition Temperature Scanner Terminal MT-CH1 is a high-performance embedded binocular temperature-measuring face recognition terminal. The face recognition temperature scanner terminal integrates the functions of off-line face recognition, temperature detection, mask recognition, identity verification, on-site face collection, blacklist early warning, photo taken after passing, and active object detection. It adopts WDR HD face recognition camera, which is fully adapted to harsh environments such as strong light, backlight, and weak light, with characteristics of fast recognition speed, high accuracy, and large list storage capacity. Mairs offers the best optical turnstiles with a face recognition temperature scanner.
Face recognition temperature scanner can be used with application management systems such as face-based site real-name management systems, face-based access control attendance management system,s and visitor management systems, which is perfect for complex application scenarios that require temperature monitoring, identity recognition, and access control, such as communities, campuses, hospitals, scenic spots, hotels, shopping malls, office buildings, public places, and construction sites.
In terms of epidemic prevention and control, it effectively reduces the potential risks of large-area contact with the human body during temperature measurement, shortens the temperature measurement time, and improves the temperature measurement efficiency. At the same time, centralized management provides real-time data support for the screening and tracing of suspected patients and floating population, and provides a strong safety guarantee for the management under the above scenarios.
Product Characters:
1. Once the order is placed, our service people will send you a link to download the software, installation manual, and operation manual. If you need support, please email our salespeople to arrange the technical people to support you.
2. Adopt off-line face recognition technology to recognize multiple races such as Asian, Caucasian, and Black
3. Support functions such as face recognition whitelist access, blacklist early-warning, and the photo were taken after passing
4. Support the recognition of mask wearers
5. Support external high precision infrared temperature detection module, which enables non-contact self-service temperature measurement to reduce the risk of cross-infection
6. Support voice alarm of abnormal temperature and stop their access
7. Support back-end PC system to centrally manage the access records such as temperature, visitors, whitelist, and real-time data traceability
8. Support external ID reader, which enables the function of face-ID comparison
9. Support external IC/ID reader, which enables the function of face-card comparison
10. Support binocular active object detection to prevent photo attacks
11. Self-service face collection and batch import list allow the list management more effortless and time-saving
Custom voice allows personalized voice broadcast
12. Face recognition temperature scanner support image and video advertising
13.Up to 100,000 data (loop written)
14. Support remote upgrade USB update on the management side
15. Open interface, support secondary development, and docking
16. High-end aluminum alloy material with oxidation technology on the surface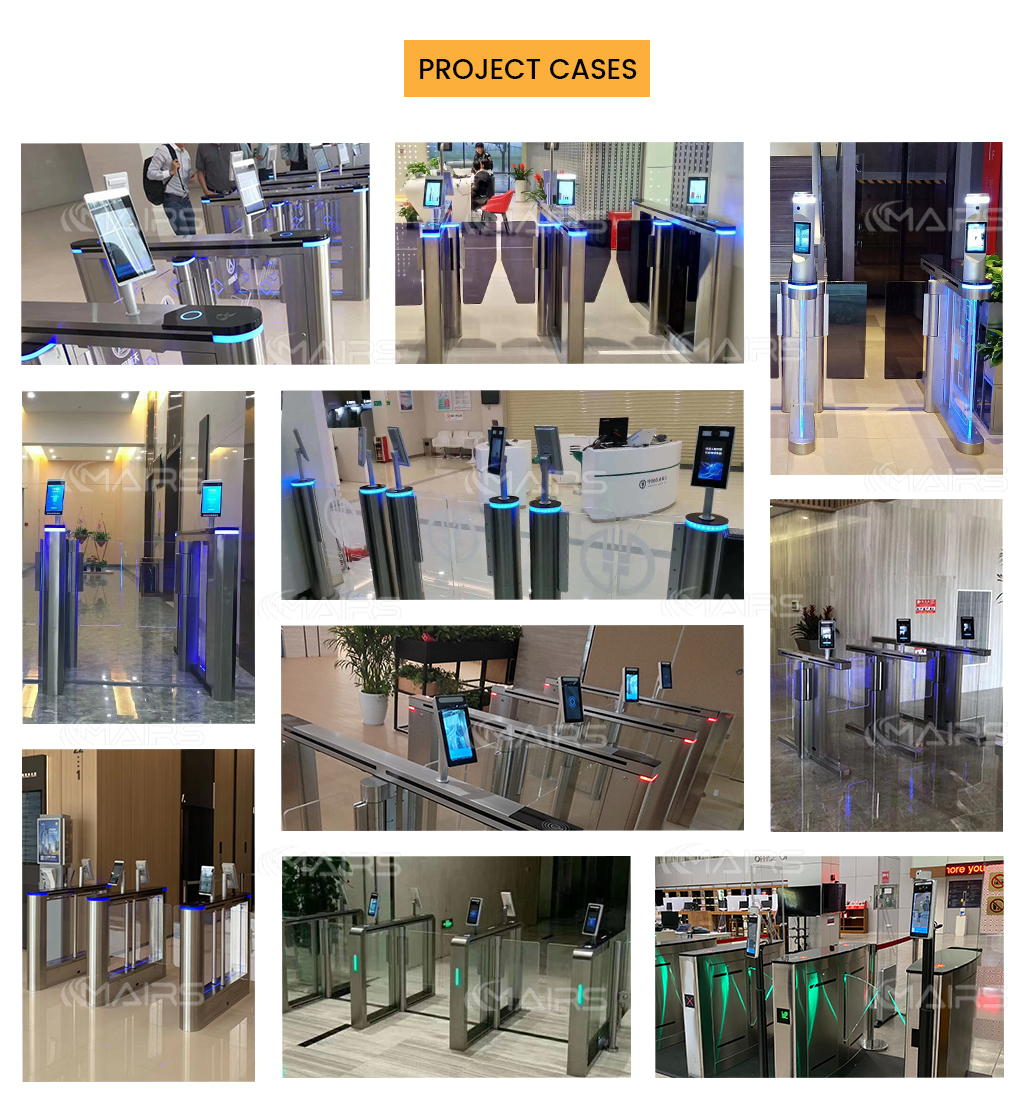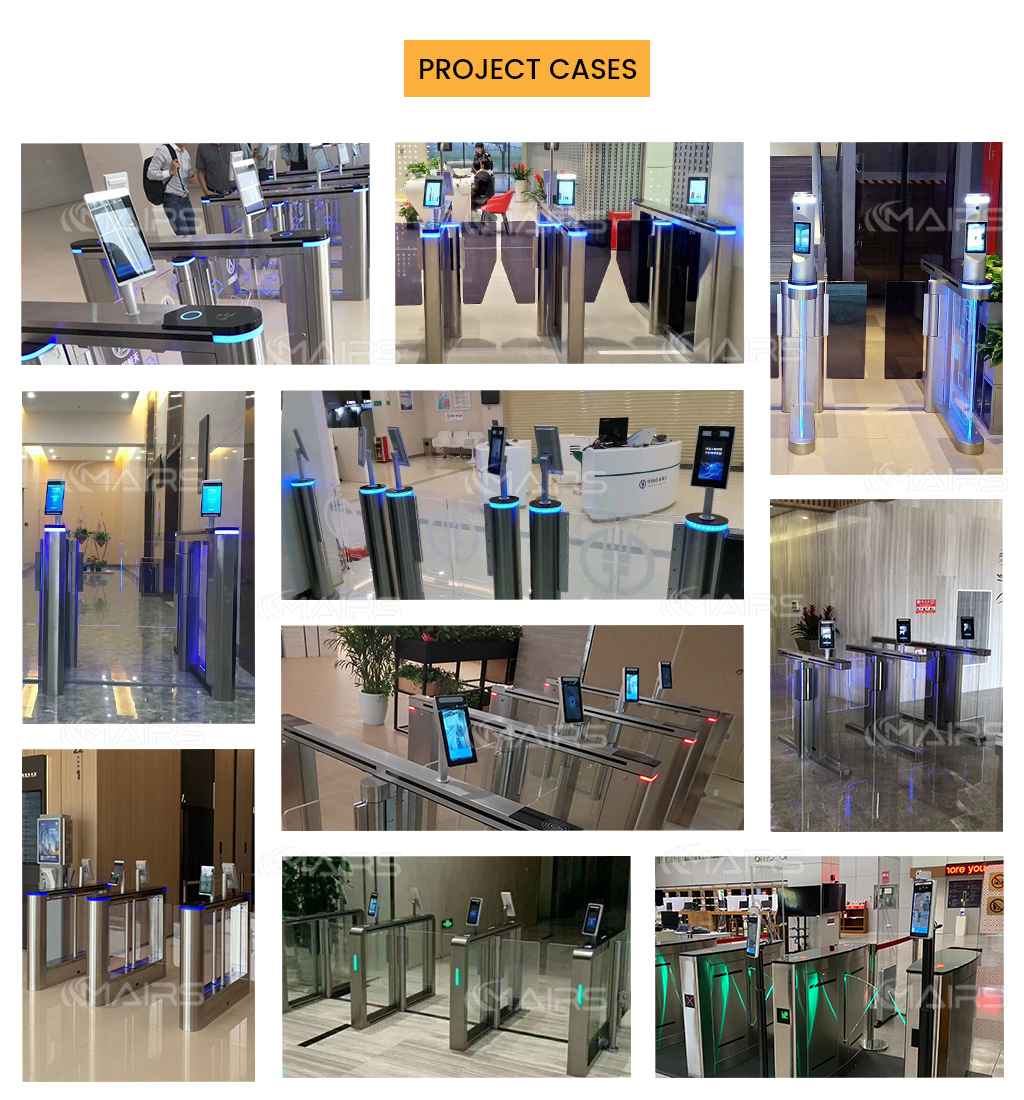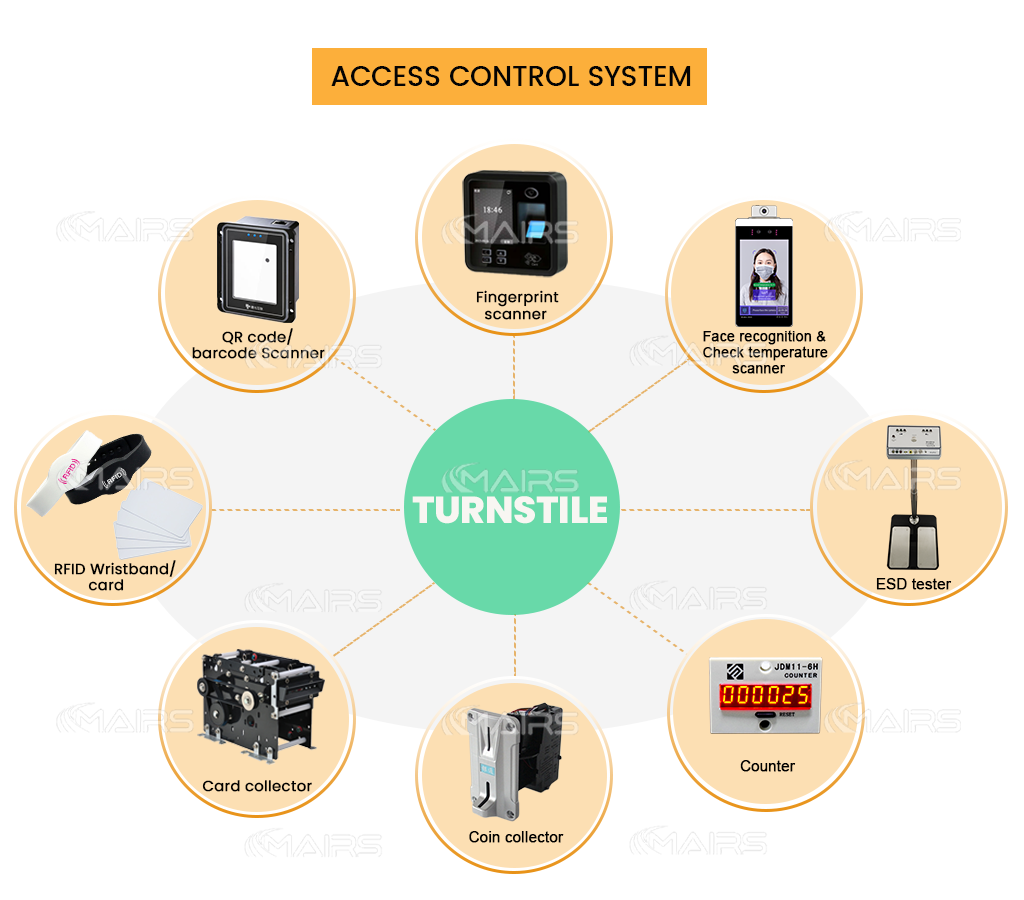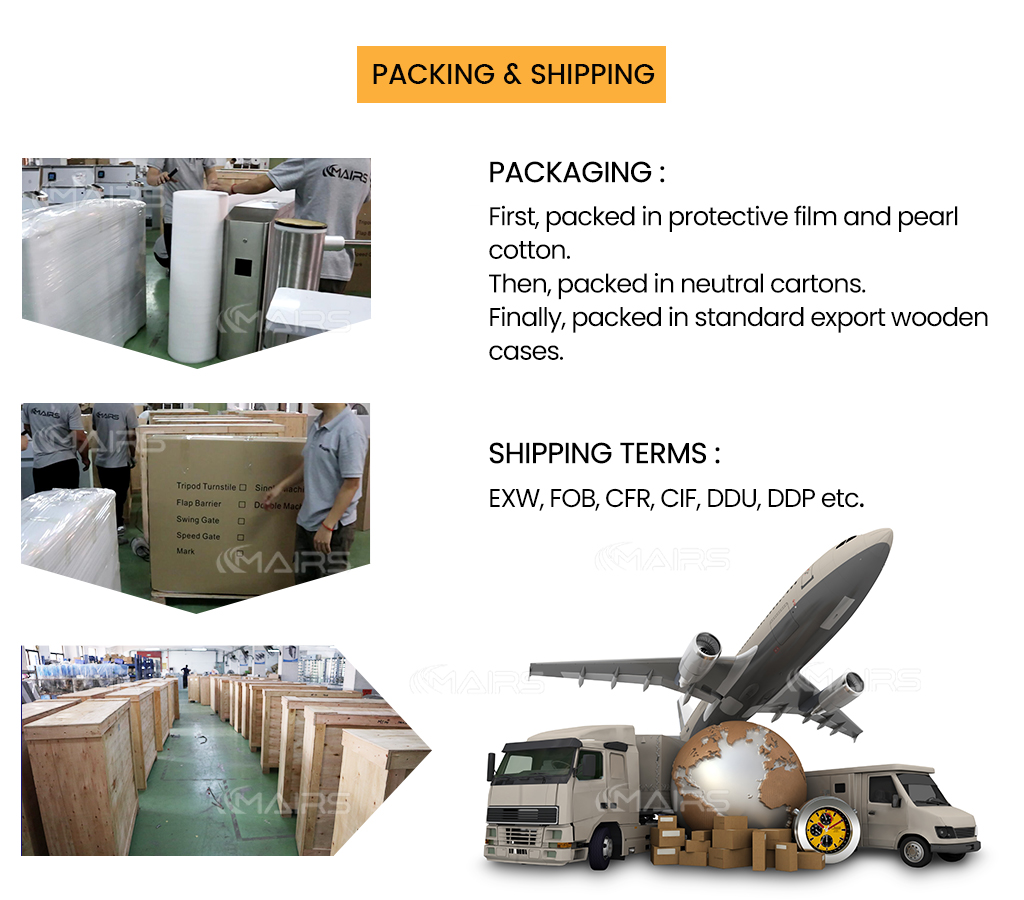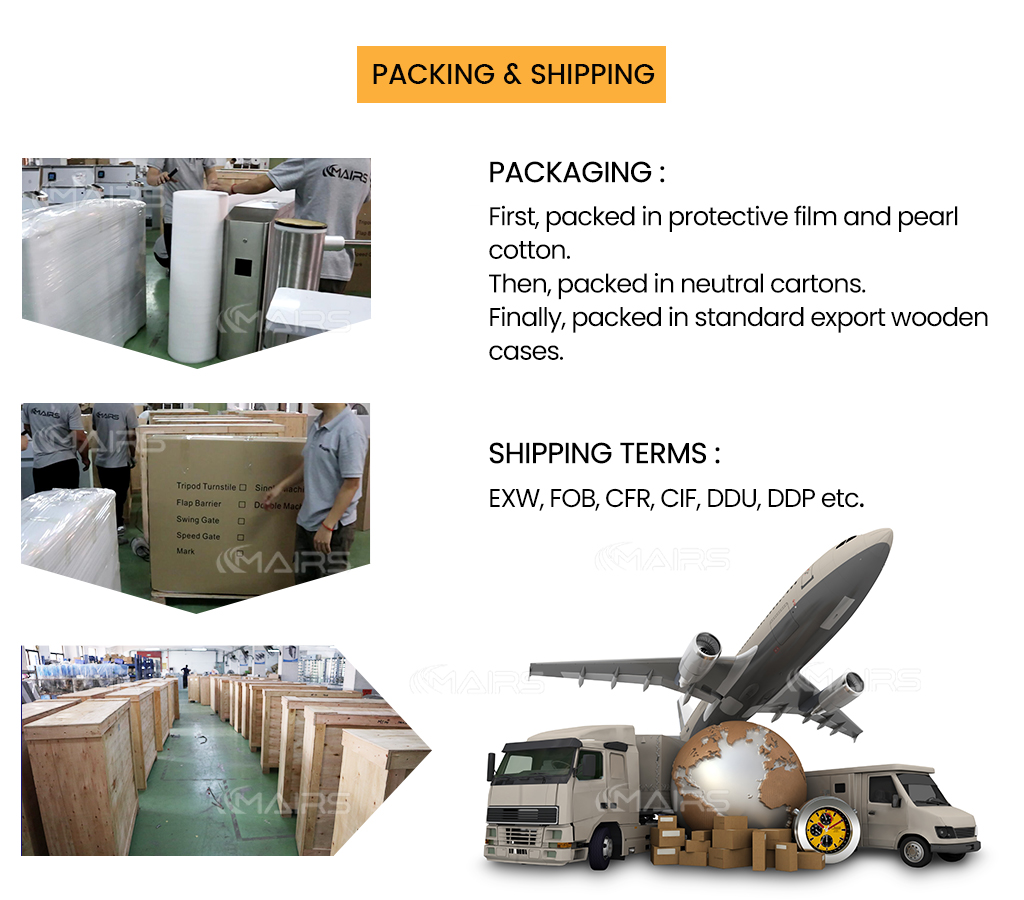 Sharing this: