Last updated on: March 2nd, 2023 16:56 pm
FULL HEIGHT TURNSTILE SINGAPORE carries 2 years warranty and durable maintenance and repair support.
We can provide OEM and ODM services. We also provide biometric devices, such as IC/ID card readers, fingerprint scanners, QR code scanners, face recognition cameras, and so on. We exporting full height turnstile gates to Singapore at an affordable price. If you need to integrate these devices on the turnstile gate or have any questions, please contact us.
Full height turnstile Singapore is suitable for robust access control, and well suited to the exterior and interior use at football stadiums, sports facilities, and high-risk sites. This full-height turnstile gates product line offers both indoor and outdoor access control applications. Mairs exporting full height turnstiles to Singapore at an affordable price.
Our turnstile gate range comes with a high-quality anti-corrosive surface, and guarantees reliable operation under extreme outdoor conditions.
Full height turnstile Singapore is often used for high-security access control solutions.
The casing is made of high-quality 304 stainless steel which is robust, rigid and anti-rust, and durable.
The full height turnstile Singapore can be used outdoors and indoors.
The full height turnstile gate is the highest safety solution compared with other turnstile gates
To meet emergency control requirements, the turnstile gate will open automatically when the power is off.
The whole system runs smoothly, with long-life performance, high operation dependability, and fast response.
The mechanism is equipped with a high-quality hydraulic damper With this device, there is very low noise when running and it is more smooth.
Self-test function, the gate will restore automatically when power is on.
It has a standard relay output, which can be easily integrated with all kinds of third-party access control systems (i.e RFID, Fingerprint, Face recognition, Barcode, IR thermometer).
Best full height turnstile Singapore for sale.
The reasonable design and high configuration are to ensure the gates can move quickly and accurately, stably and quietly; with low-power consumption, energy conservation, and environment protection.
Dual-bearing devices, keeping the gate in balance when there is an external force.
The design of the full height turnstile makes only one person pass at one time.
Reliability of the mechanism: 5 million, no-fault
The full height turnstile is suitable for the high-security areas (i.e.Embassy, Stadium, Bank, Jail, Oil Field, Construction site, Station)
Can be controlled by a remote controller and managed by the computer directly.
The full height turnstile can work as one-way and bi-directional according to the customer's need.
The size/design of the gate can be customized based on the client`s drawing.
The size can be adjusted to meet the requirements in different places.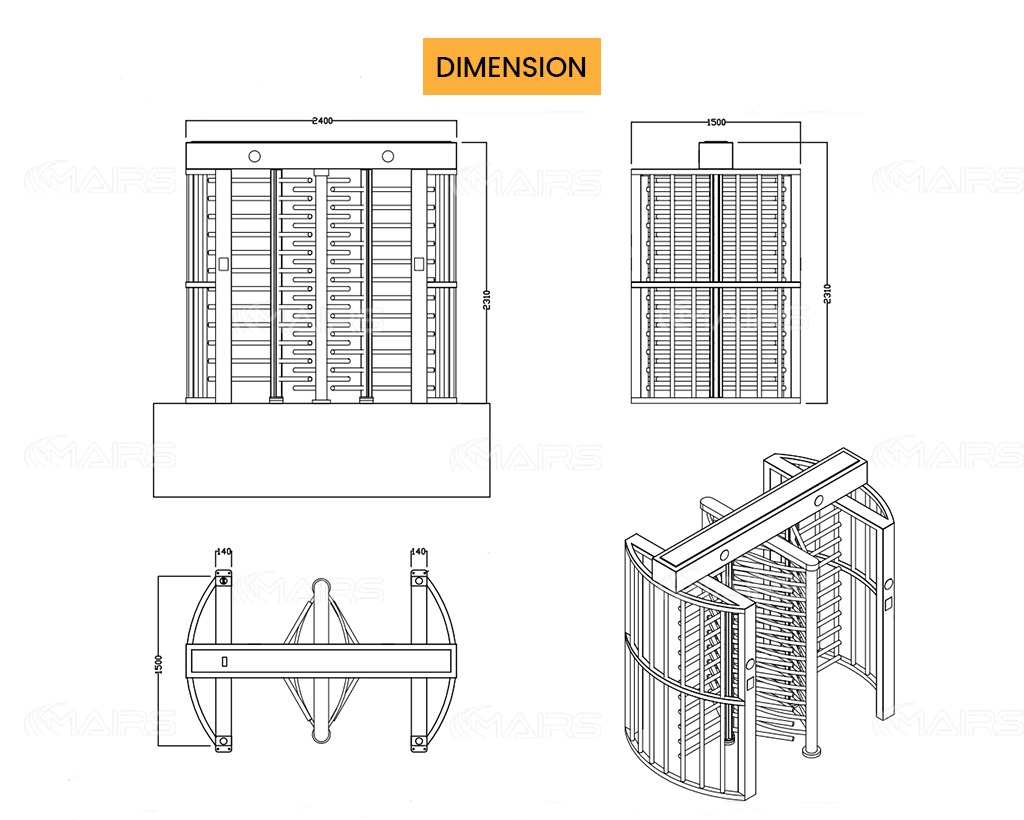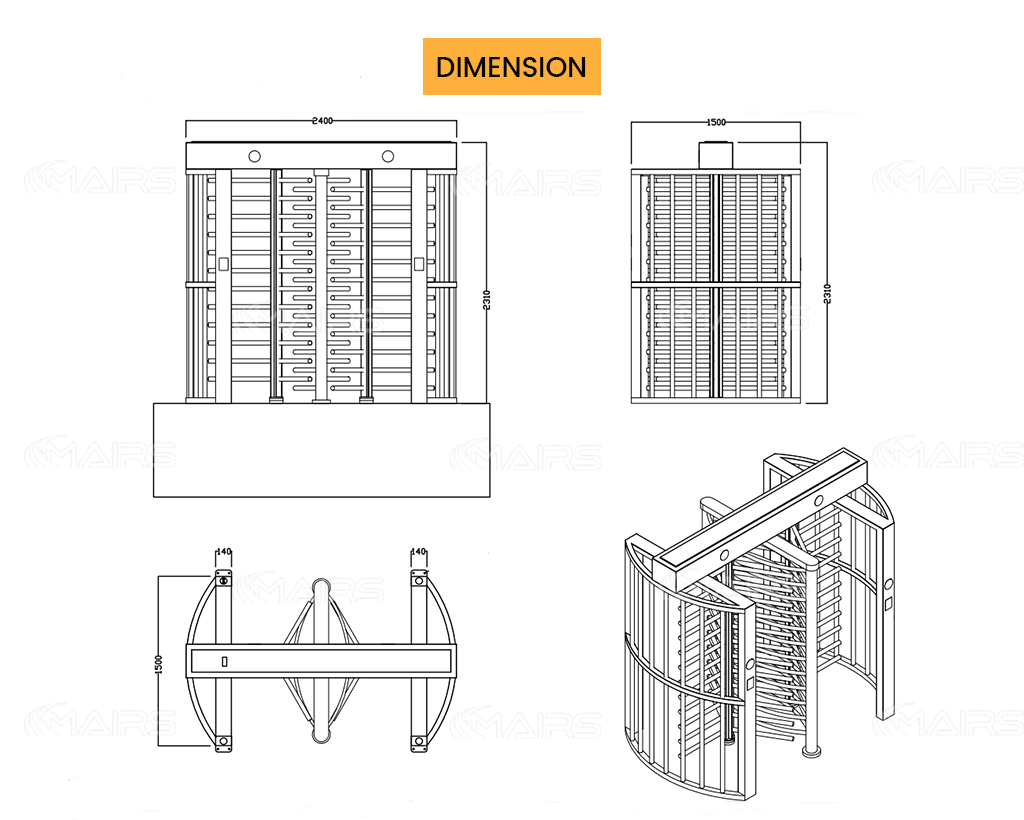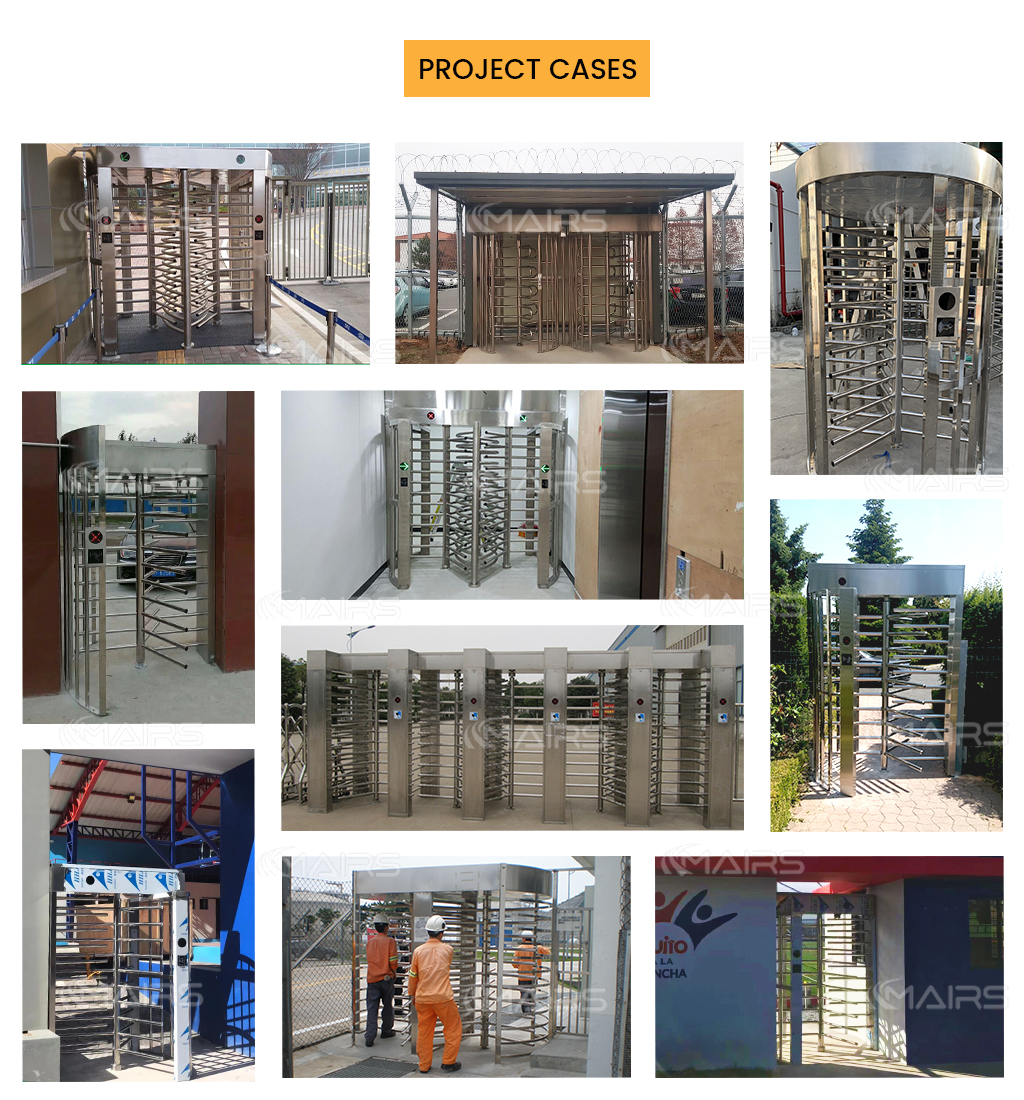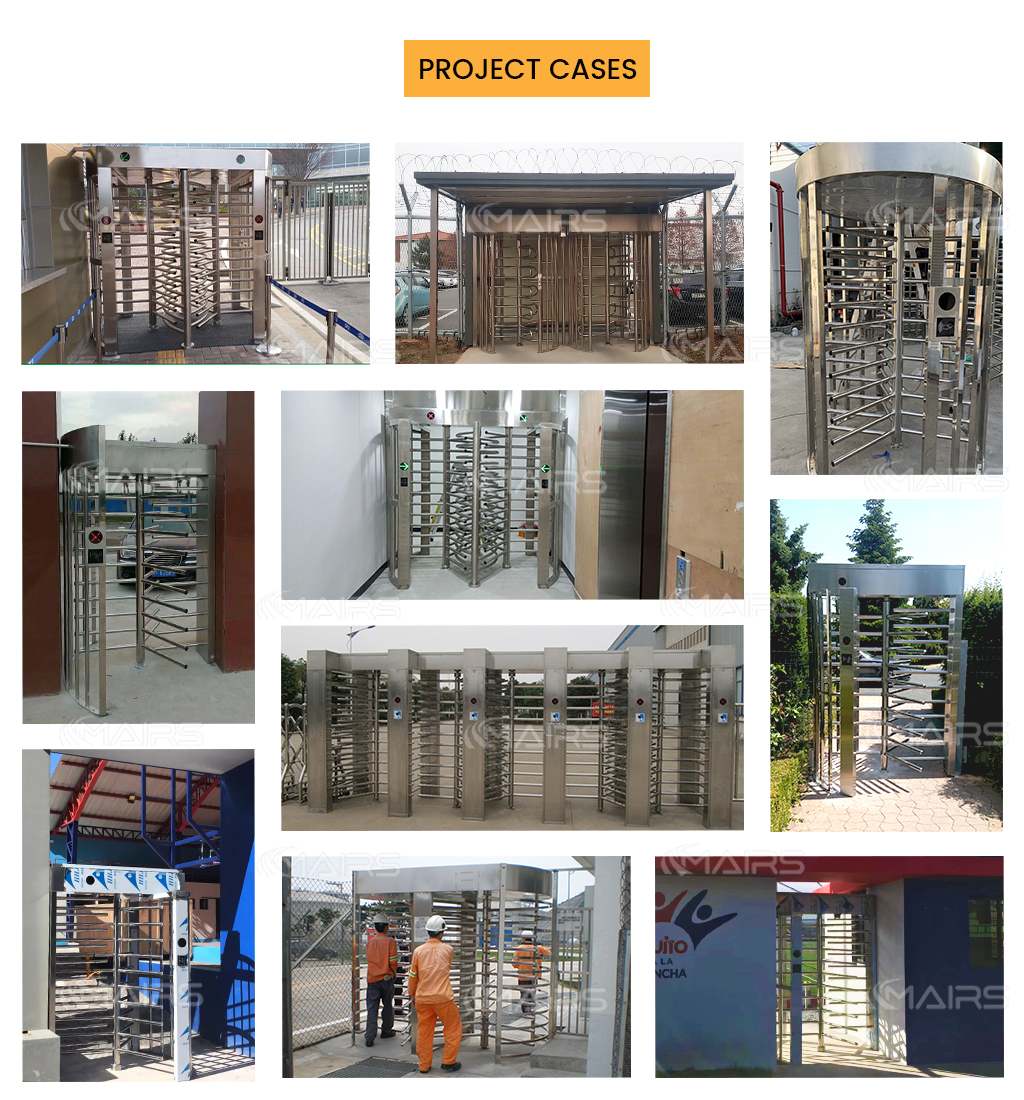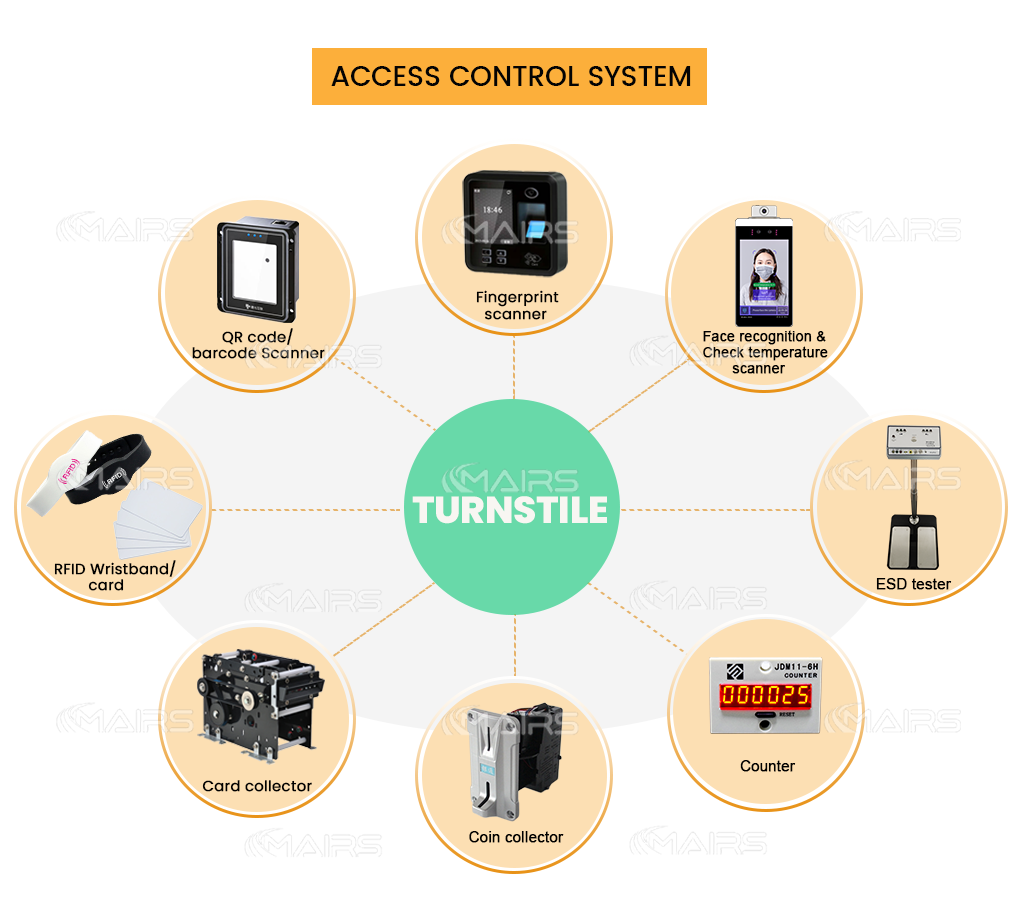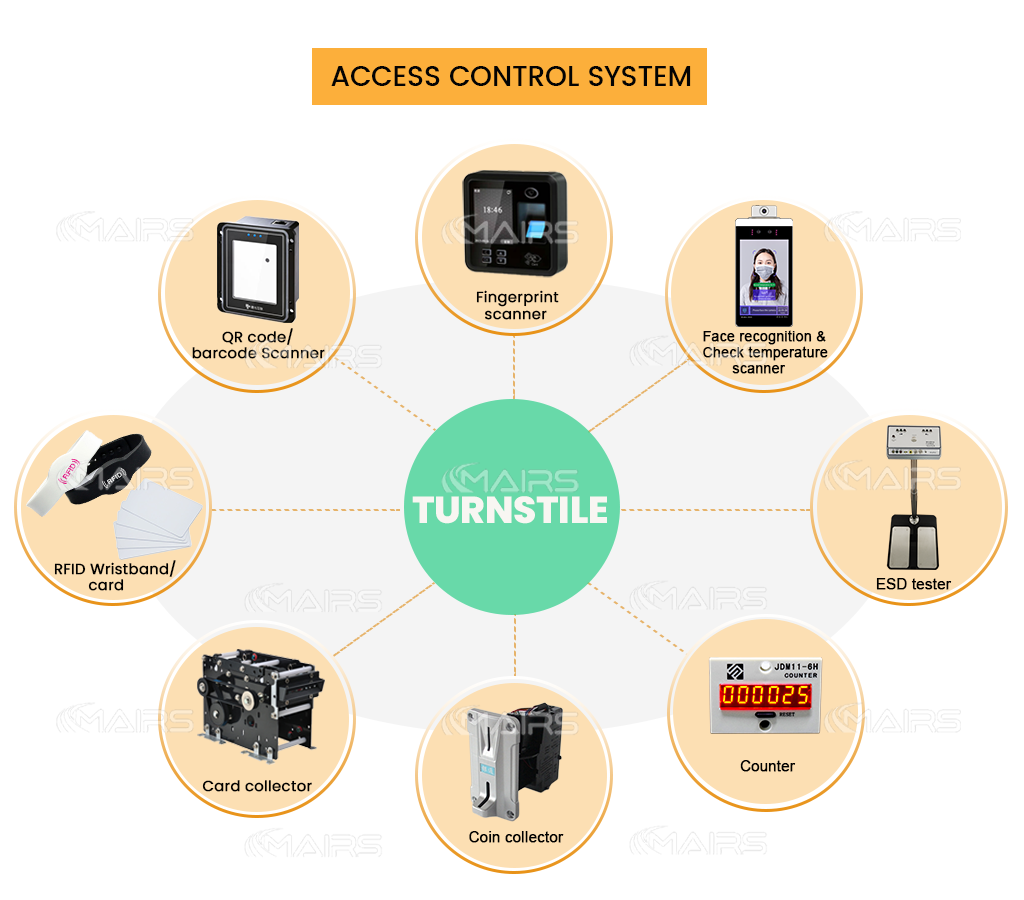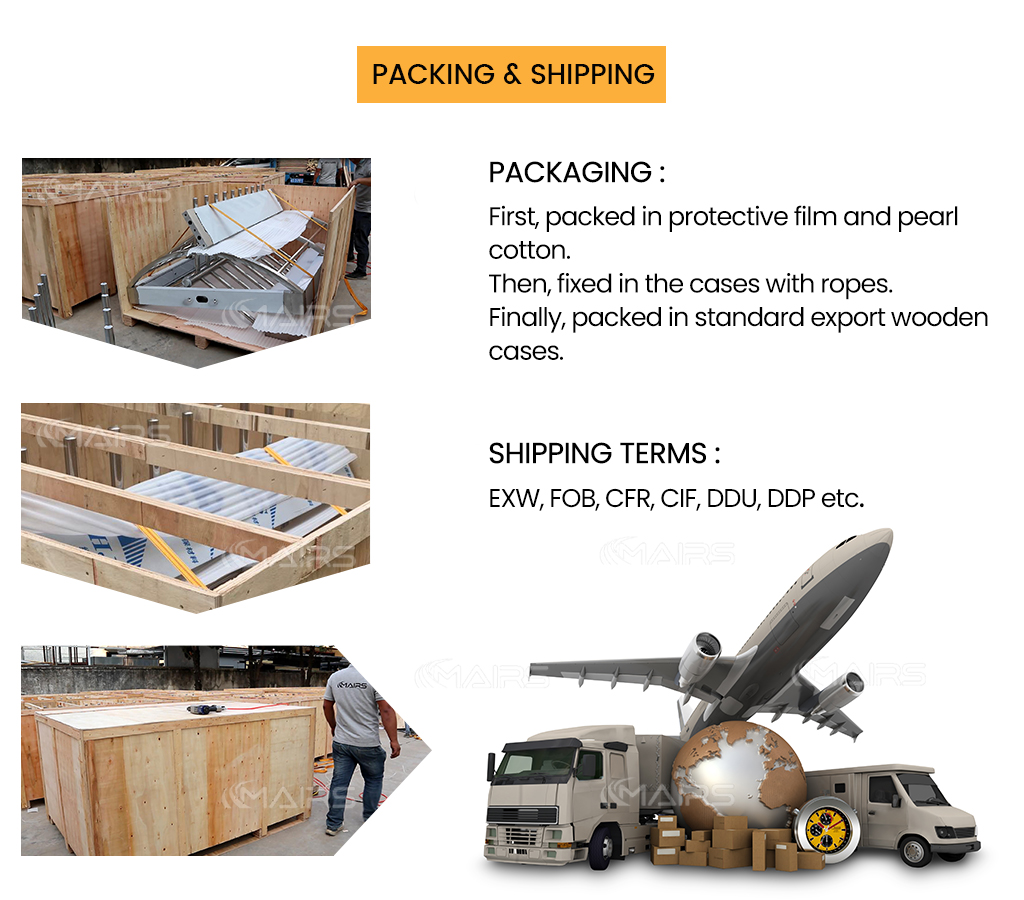 Sharing this: