Last updated on: July 14th, 2023 16:36 pm
Servo motor pedestrian swing gate MT310 carries a 2 years warranty and durable maintenance and repair support.
We can provide OEM and ODM services. We can also customize these exit turnstile gates according to your requirements. For example, we can customize the special channel width. We also provide biometric devices, such as IC/ID card readers, fingerprint scanners, QR code scanners, face recognition cameras, and so on. If you need to integrate these devices on the full-height turnstile gate or have any questions, please contact us
The pedestrian swing gate is a kind of swing barrier turnstile gate that is used for pedestrian access control and management. In some locations, there is high traffic flow. To avoid traffic blockage, you can set the entry lane and exit lane separately. So this pedestrian swing gate turnstile can be single-direction running. It also can be used for handicapped wheelchairs and disabled pedestrian access control.
SERVO MOTOR PILLAR pedestrian swing turnstile gate. This is a very popular pedestrian swing gate turnstile and Many customers like it very much and it is widely used, because of its beautiful, simple, generous appearance, and super high-cost performance. The pedestrian swing gate turnstile uses a unique servo motor, which can give full play to its performance. We can also customize these exit turnstile gates according to the requirements of customers. For example, we can customize the special channel width. These beautiful electronic turnstile gates from Mairs can be mainly used in supermarkets, warehouses, building lobbies, and other office building places.
Security turnstiles gate from turnstile manufacturers -Mairs is an ideal pedestrian access management product. It is a speed gate that provides Fastlane for passengers especially those with luggage and the disabled. It is mainly used in high-end residential buildings, stores, supermarkets, warehouses and etc. As it comes with a servo motor, the arm length is much wider than other speed gates.
We can also create a rendering for you within a few minutes based on your actual scenario. We also provide detailed layouts and drawings, as well as installation drawings.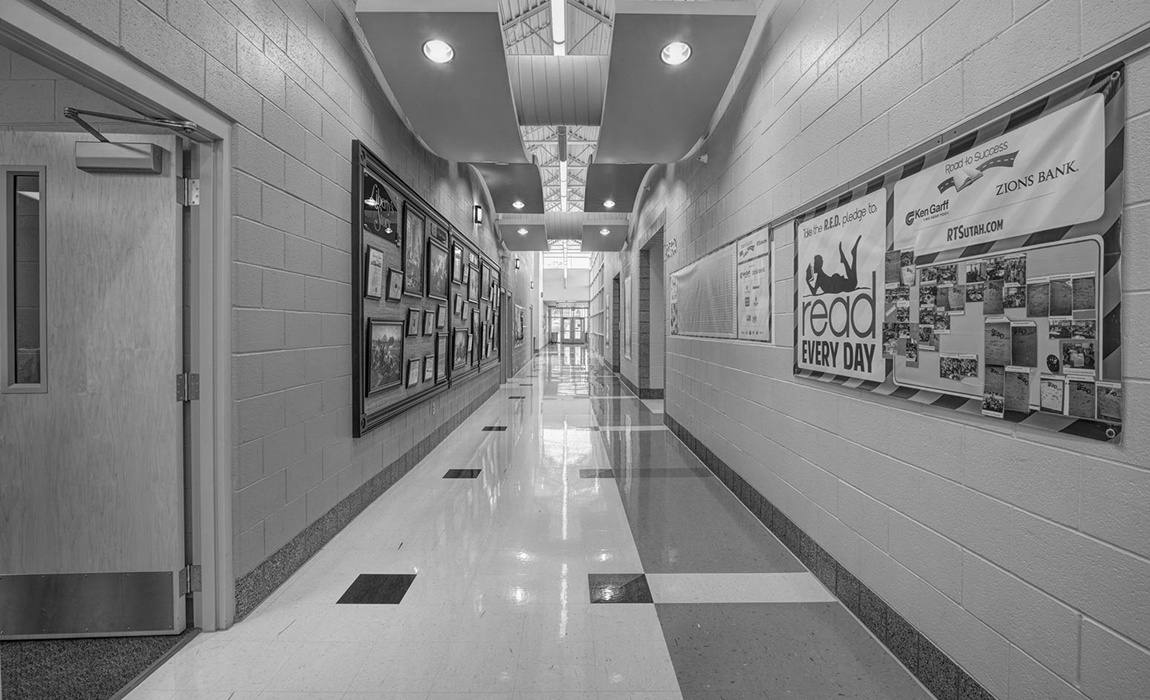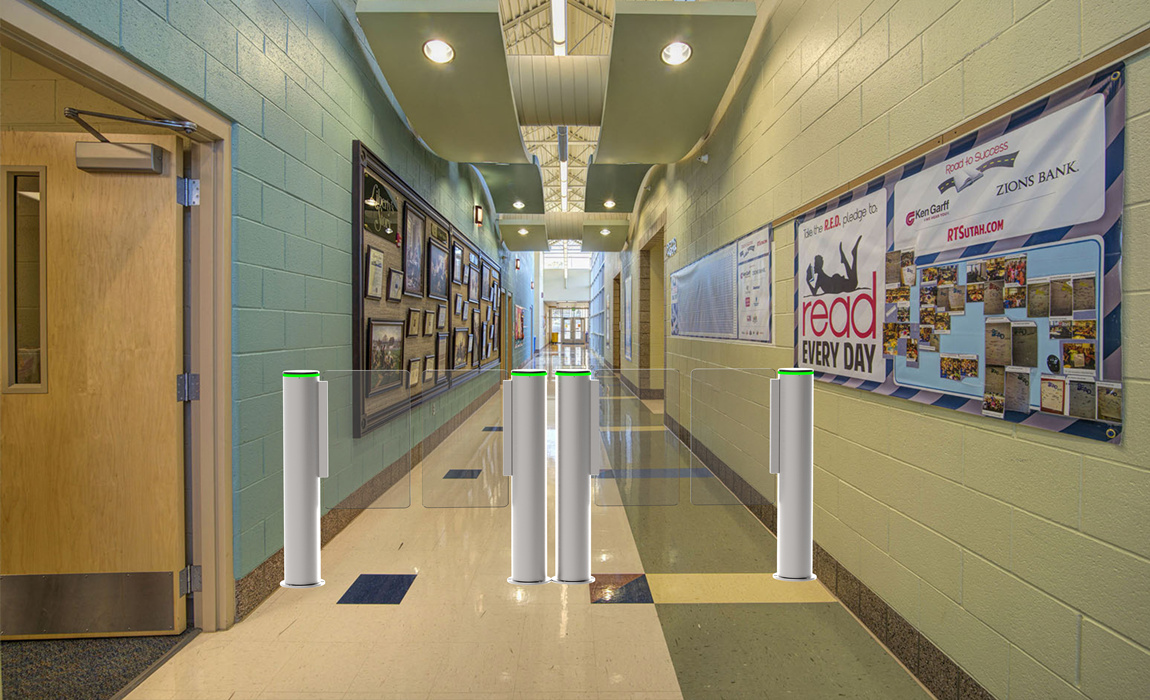 This pedestrian swing gate is a popular swing turnstile gate, which is mainly used in supermarkets, warehouses, pedestrian passages, building halls, offices, and other places. About video mainly shows two different types of customized pedestrian swing barrier gates, which are mainly reflected in the size and swing arm of this swing turnstile. It can be seen that the swing arms of the two products are different, which can be in the form of acrylic or metal-blocking rods.
Many of our customers also reported that this product is durable, beautiful, and cost-effective. If you need to customize a similar pedestrian swing gate, please don't hesitate to contact us. If you want to check this swing turnstile with acrylic blocking rods, please check the following video:
In case of an emergency, please cut off the power, the electronic pedestrian swing gate will open automatically to allow free passage which is complying with fire safety requirements.
The optical turnstile is widely used for emergency exits.
The whole system runs smoothly, with low noise.
It comes with high a power servo motor which is working smoothly and with high performance.
The arm can be a 500mm tempered glass or an 800mm acrylic arm.
LED lights on arms are available when the acrylic arm is used.
Gate Open Signal: Dry Contact/ Relay
The design is small and exquisite and is widely used for office building lobbies.
The LED light can be added to the arm to indicate the lane status.
Bi-directional access reduces the need for more gates. It is accommodated for wheel Chair, and shopping stroller increasing the passing efficiency.
Automatic reset function. If the people didn't pass within the preset time (default time is 5 seconds), the system will cancel the authority of the user and close automatically.
We can provide the entire security access control solution. If you have your own access control system, you can directly use our turnstile gate. If you don't have one, we also provide a complete security access control solution. Please refer to the video below for details.

Sharing this: