Last updated on: October 11th, 2023 11:09 am
Employee entrance turnstile carries a 2 years warranty and durable maintenance and repair support.
We can provide OEM and ODM services. We have experienced designers who can complete deep customization according to any of your needs. We will provide a series of materials such as 3D renderings, dimensional drawings, etc. as soon as possible. We also provide biometric devices, such as IC/ID card readers, fingerprint scanners, QR code scanners, face recognition cameras, and so on.
Employee entrance turnstile Factory Price which is made of 304 Stainless Steel or 316 stainless steel.
The full height turnstiles gate product offers for both indoor and outdoor access control applications. Our full height turnstiles employee entrance range comes with a high-quality anti-corrosive surface, and guarantees reliable operation under extreme outdoor conditions. We also can customize full height turnstiles according to your requirements. Our employee entrance turnstile can be integrated with all kinds of biometric devices. like card reader scanners, face recognition, and QR code scanner. If you want to know more details, please contact us.
This employee entrance turnstile is used in applications including stadiums and arenas, perimeter and interior security, recreation and amusement parks, retail crowd control, transit fare collection and lobby, prison, or some high-security places.
We can also create a rendering for you within a few minutes based on your actual scenario. We also provide detailed layout and drawings, as well as installation drawings.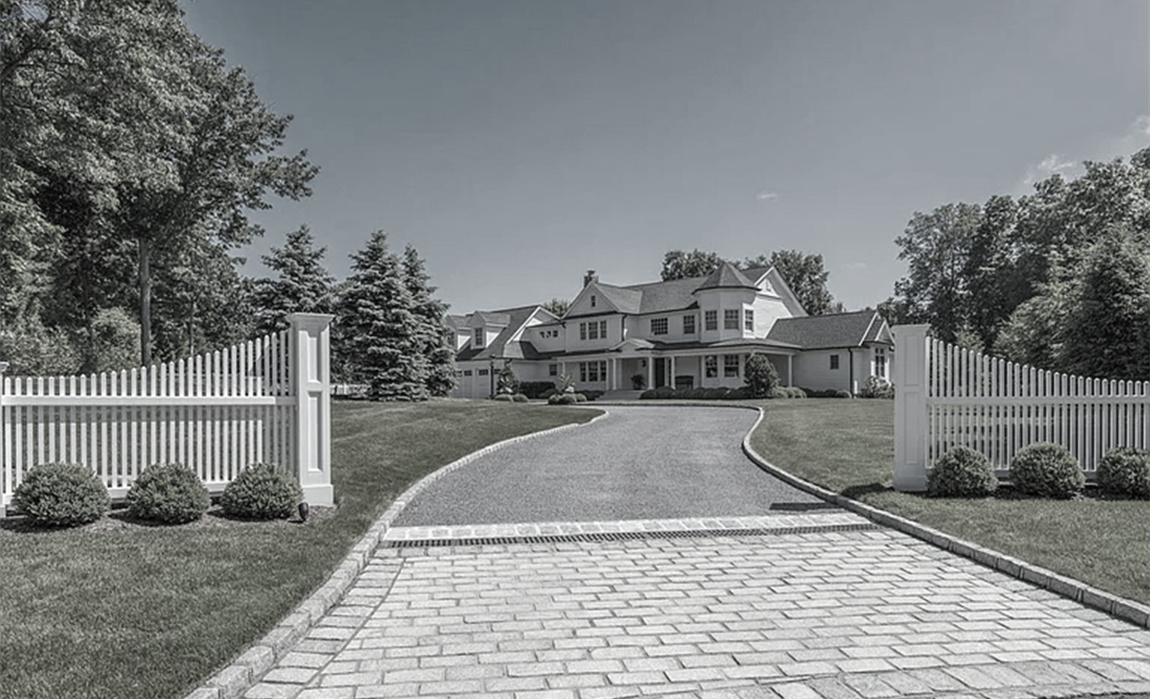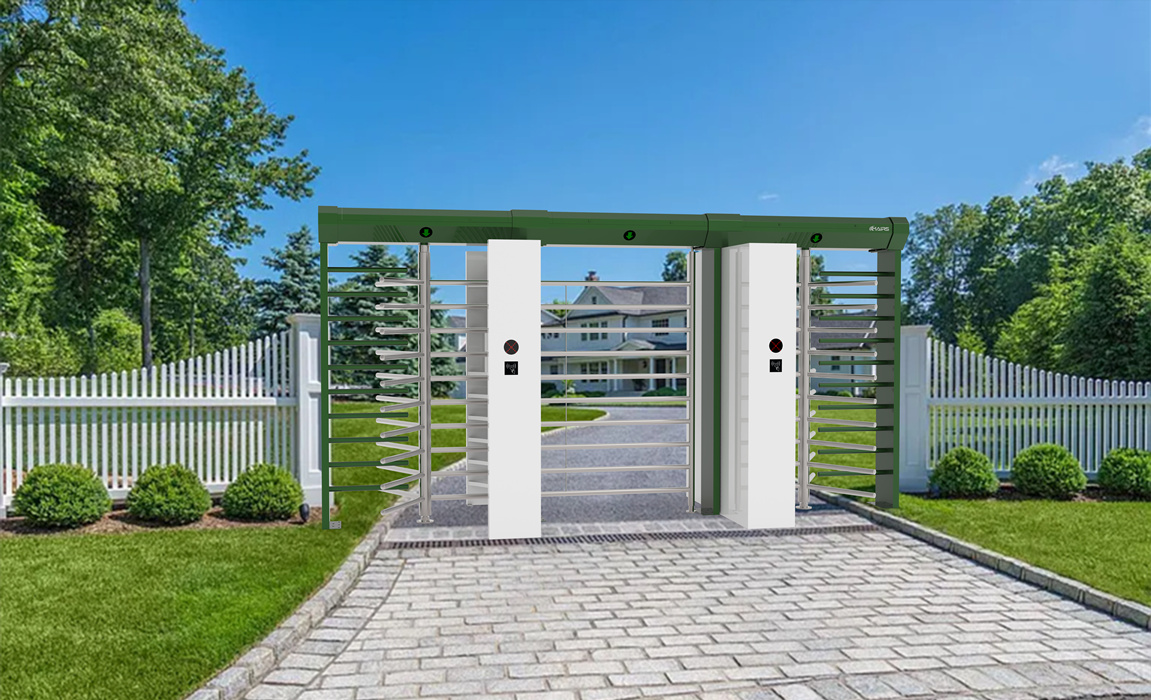 Employee entrance turnstile is often used for high-security access control solutions.
The body material is 304 stainless steel which is anti-rust and durable and has high resistance. The arm is a U-type one.
With the anti-reverse function, stop reversed direction.
Employee entrance turnstile is suitable for both indoor and outdoor settings.
To meet emergency control requirements, the turnstile gate will open automatically when the power is off.
The whole system runs smoothly, with long-life performance, high operation dependability, and fast response.
The mechanism is equipped with a high-quality hydraulic damper With this device, there is very low noise when running and it is more smooth.
Self-test function, the gate will restore automatically when power is on.
Dual-bearing devices, keeping the gate in balance when there is an external force.
Single directional or Bi-directional is optional.
Communication distance: ≤1200 m
LED indicator.
Can be controlled by a remote controller and managed by a computer directly.
When power failure, the turnstile lane will be free to access, complying with fire safety requirements.
The size/design of the gate can be customized based on the client`s drawing
The size can be adjusted to meet the requirements in different places.
We can provide the entire security access control solution. If you have your own access control system, you can directly use our turnstile gate. If you don't have one, we also provide a complete security access control solution. Please refer to the video below for details.

Sharing this: