Last updated on: July 14th, 2023 18:20 pm
Half height turnstile carries 2 years warranty and durable maintenance and repair support.
We can provide OEM and ODM services.  We have experienced designers who can complete deep customization according to any of your needs. We will provide a series of materials such as 3D renderings, dimensional drawings, etc. as soon as possible. Mairs offers the best quality half height turnstile at an affordable price. We also provide biometric devices, such as IC/ID card readers, fingerprint scanners, QR code scanners, face recognition cameras, and so on. If you need to integrate these devices on the full height turnstile gate or have any questions, please contact us
Half height turnstile is a kind of pedestrian turnstile gate with only half the height of the blocking body. The blocking body of the turnstile gate is generally composed of 3 or 4 metal rods. According to the height of the brocking rod, the turnstile gate is divided into full height turnstile and half height turnstile, and the full height turnstile gate is more widely used. Half height turnstile adopts a mechanical anti-tailing design, which can effectively realize single-person traffic, which means, only one person can pass at a time. Compared with the tripod turnstile gate, half height turnstile has higher safety and reliability.
Structural design of half-height turnstile: the blocking rod above the half-height turnstile adopts a removable structural design, which is easy to install and transport.
Characteristics of half-height turnstile: strong waterproof and dustproof ability and strong environmental adaptability.
Application of half-height turnstile: half height turnstile is suitable for occasions requiring high traffic order, such as gymnasium, prison, etc. It is also suitable for residential areas, scenic spots, factories, exhibition halls, and other indoor and outdoor occasions.
Half height turnstile with guardrail is made of 304 stainless steel, with a beautiful appearance, rust prevention, and durability. It also adopts a standard electrical interface, which can easily integrate QR codes, ID cards, IC cards,s and other card readers on it, so as to provide civilized and orderly access for people in and out and prevent illegal people from entering and leaving. Half-height turnstile can be used for a long time, which is not easy to rust, and has the advantages of intelligent drilling prevention, orderly traffic, single and two-way selection, etc.
Advantages of half height turnstile:
Advanced and intelligent design
Half-height turnstile adopts a mechanical anti-tailing design to effectively control only one person at a time. The advanced mechanical structure is adopted. In standby mode, the blocking rod is locked to prevent the illegal passage of pedestrians. When a legal door opening signal is received in one direction, within the allowable passage time, pedestrians entering the passage from the opposite direction and pushing the gate rod will be regarded as reverse passage, and the blocking rod in this direction will be locked to prevent pedestrians from the reverse passage.
The closed-loop feedback control system is used to monitor the motion state of the brake rod, which can sensitively detect the behaviors threatening the safety of the channel such as reverse passage, and then send out warnings in the form of sound and light, and can also be linked with other security systems.
Stable and powerful control core
Long service life: the mechanism structure is advanced, equipped with a high-quality imported brushless DC motor and electromagnet, so that the half height turnstile has long service life and stable performance. Advanced motor control technology: the advanced servo control system and DSP + arm motor control technology are adopted, and the motor control algorithm is combined to realize the accurate control and positioning of the barrier.
Comprehensive personal safety protection
Power off and door opening: advanced mechanical structure. When power is off, the blocking rod will automatically unlock and can be pushed freely to facilitate the evacuation of people. Emergency door opening: equipped with an emergency escape control device to automatically unlock the gate rod, and pedestrians can push it freely in both directions to facilitate the evacuation of people. Prevent pedestrians from electric shock: the equipment adopts safe voltage and current protector, so that pedestrians will not be injured by electric shock.
We can also create a rendering for you within a few minutes based on your actual scenario. We also provide detailed layout and drawings, as well as installation drawings.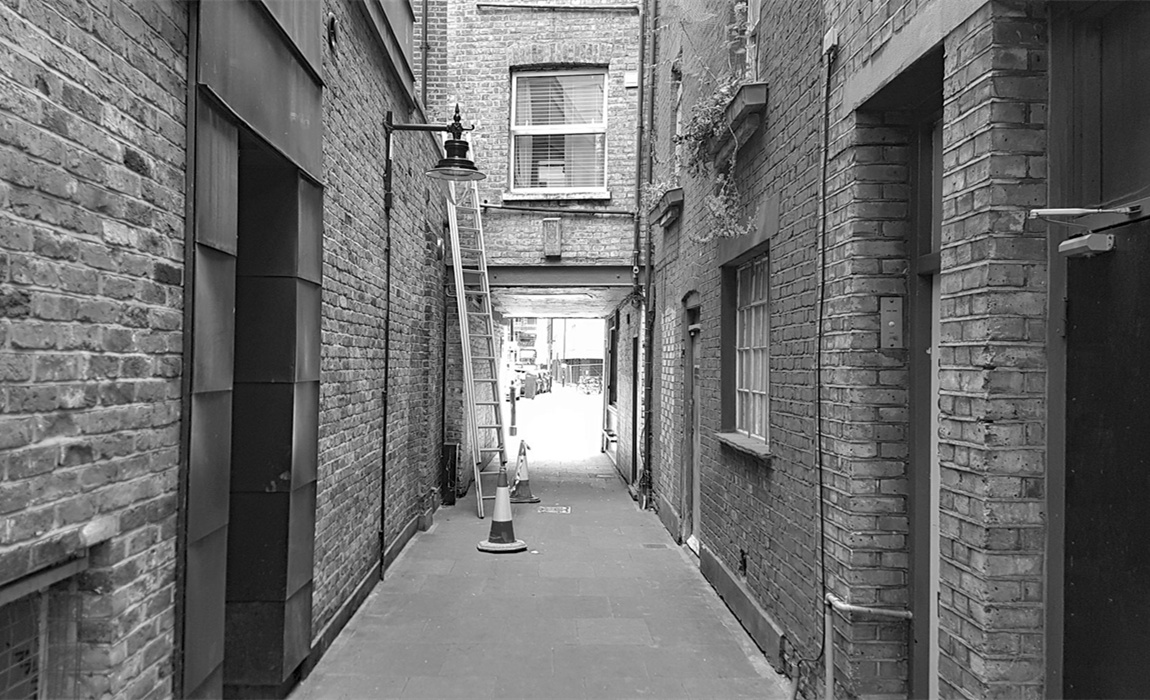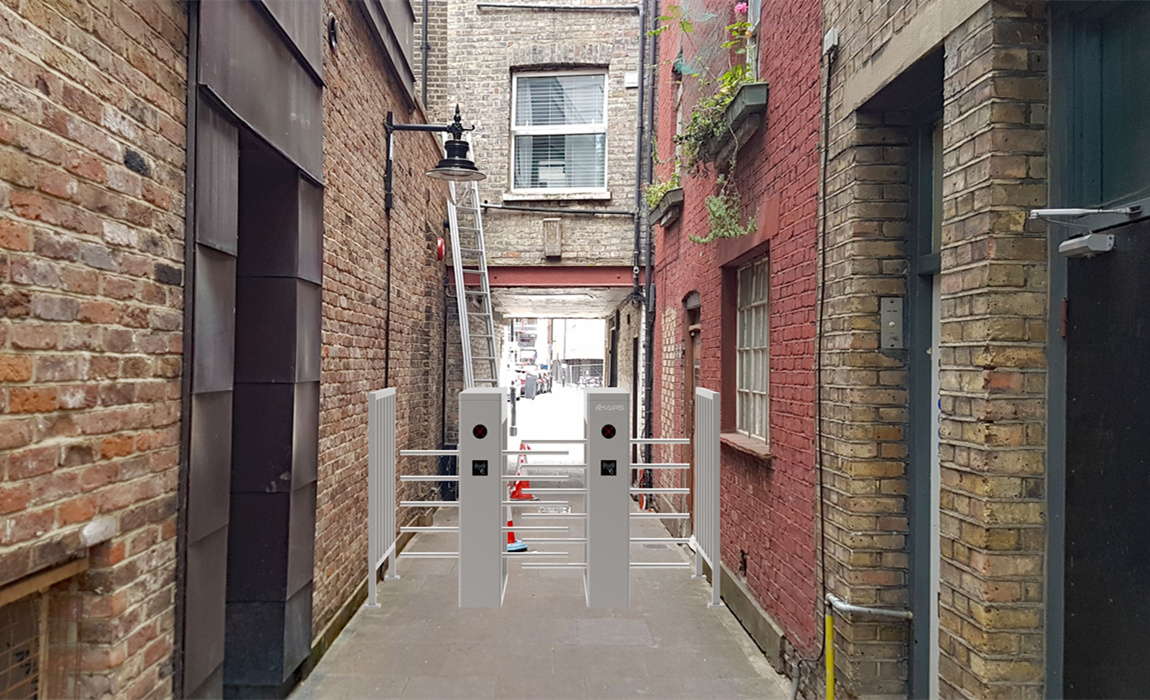 Half height turnstile is often used for high-security access control solutions.
With the anti-reverse function, stop reversed direction.
Half height turnstile can be used for both indoor and outdoor settings.
This turnstile can be integrated with any kind of third-party access control system (e.g.: RFID device, Fingerprint, and Biometric device).
To meet emergency control requirements, the turnstile gate will open automatically when the power is off.
The full system runs very smoothly, with long-life and high performance, high operation dependability, and fast response.
The mechanism is equipped with a high-quality hydraulic damper with this device, there is very low noise when running and it is more smooth
Self-test function, the gate will restore automatically when power is on.
Can be a single-direction or double-direction running
With LED indicator light.
Direction of rotation: Bidirectional
Can be controlled by a remote controller and managed by the computer directly.
When power failure, the turnstile lane will be free to access, complying with fire safety requirements.
The size/design of the gate can be customized based on the client`s drawing
The size can be adjusted to meet the requirements in different places.
We can provide the entire security access control solution. If you have your own access control system, you can directly use our turnstile gate. If you don't have one, we also provide a complete security access control solution. Please refer to the video below for details.
Sharing this: