Last updated on: November 23rd, 2023 12:33 pm
This Wholesale & Retail Turnstiles Speed Gate Turnstile MT328 carries a 2 years warranty and durable maintenance and repair support. 
Mairs can customize Fastlane optical turnstiles speed gates according to your requirements. We can provide OEM and ODM services. We also provide biometric devices, such as IC/ID card readers, fingerprint scanners, QR code scanners, face recognition cameras, and so on. If you need to integrate these devices on the full-height turnstile gate or have any questions, please contact us
Retails Turnstiles Speed Gate MT328 Automatic Slim Fast Speed Gates security turnstiles for lobbies.
The Retail Turnstiles Speed Gate Turnstile MT328 is a high-end intelligent high-speed gate swing barrier turnstile product from Mairs, which can fully detect the passing situation of the human body.
This Fastlane optical retail turnstiles speed gates body material is 304 stainless steel which is anti-rust and durable and has high resistance.
We are factory direct selling. we are also committed to saving costs for our customers. we guaranteed to offer the best turnstile gate price online, optimized for a low cost. Therefore, we not only provide the best wholesale turnstile prices but also provide competitive retail turnstiles prices, At the same time, All our turnstile gates provide 2 years warranty service. Provide high-quality and cost-effective security access control turnstile equipment to make our world a better place.
Whether you are a company or an individual, whether you want more than one turnstile gate or just one, we will provide you with the best service and the best retail turnstiles price.
We can also create a rendering for you within a few minutes based on your actual scenario. We also provide detailed layouts and drawings, as well as installation drawings.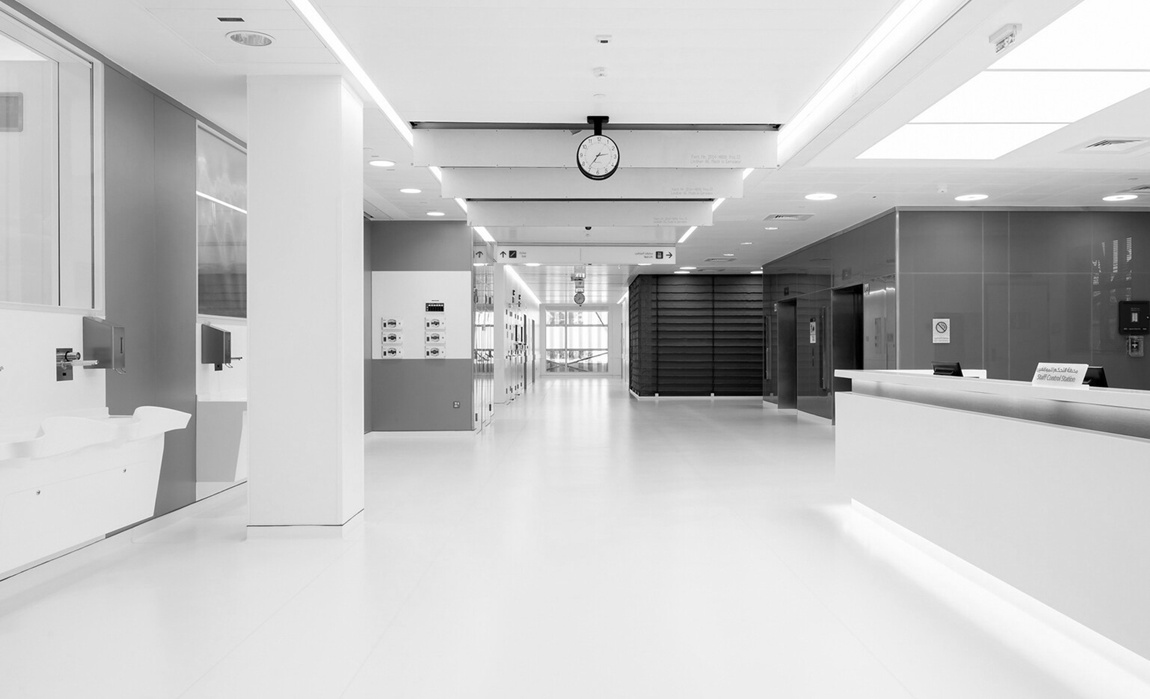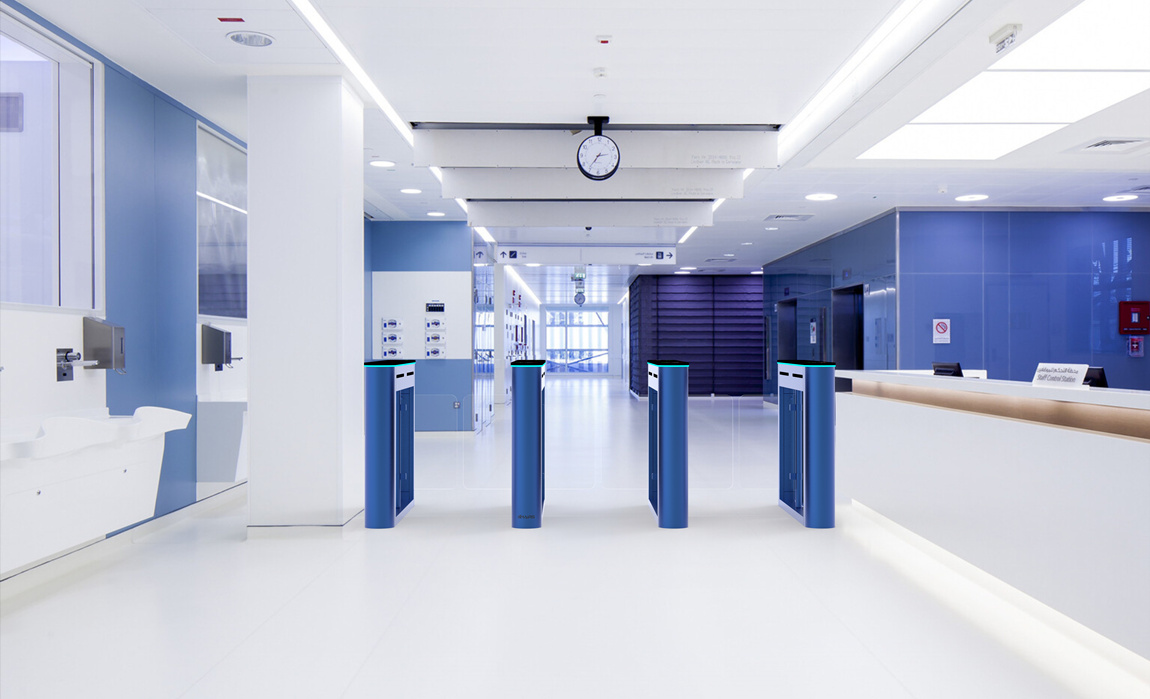 Anti-tag after, anti-hit against, RS485 Communication, DC Brushless motor, This speed gates turnstile Compatible with all kinds of Access Control Systems.
These retail turnstiles speed gates security turnstiles are widely used in the bus station, ports, subways, factories, mansions, residential areas, hotels, companies, and so on any place that requires a smart flow control.
It has the function of fault self-check and alarm prompt, which is convenient for users to maintain and use.
It can be connected with any control signal or button and can be output by any control device to realize one-way and two-way control.
The one-way and two-way free passage can be set arbitrarily.
When the equipment is powered on or restarted, it has the function of fault self-checking, which is convenient for users to maintain and use.
High-intensity traffic light status indication. If someone is following, the gate will automatically start reverse thrust locking and give an alarm. Connect the fire alarm signal.
Technical Parameter:
1. Size: 1200*185*980mm
2. Material: 1.0mm SUS 304 Hairline 400#+Top Cover 1.5mm SUS304
3. Arm material: Acrylic panel
4. Pass Width: Standard600mm Handicapped 900mm
5. Passage direction  Single directional/Bi-directional
6. Pass rate: 30-35 persons/minute
7. Operating time: 0.2 seconds
8. Power input: AC100-240V,50/60HZ
9. Working voltage  24V
10. Working humidity: 30%~95%
11. Working temperature: -10℃~+70℃
12. Working environment: Indoor and outdoor
13. Input interface: RS485, dry contact relay
14. Mechanism: DC Brushless motor anti-hit mechanism
15. Infrared sensor: 4 pairs
16. MCBF: 3,000,000 Cycles
17. Application: Bus stations, Libraries, Government Halls, Factories, Schools, etc
We can provide the entire security access control solution. If you have your own access control system, you can directly use our turnstile gate. If you don't have one, we also provide a complete security access control solution. Please refer to the video below for details.
Sharing this: