Last updated on: October 6th, 2023 13:22 pm
We have experienced designers who can complete deep customization according to any of your needs. We will provide a series of materials such as 3D renderings, dimensional drawings, etc. as soon as possible.
FULL HEIGHT TURNSTILES AUSTRALIA MT404 carries a two years warranty and durable maintenance and repair support.
We can provide OEM and ODM services. We also provide biometric devices, such as IC/ID card readers, fingerprint scanners, QR code scanners, face recognition cameras, and so on. If you need to integrate these devices on the full height turnstile gate or have any questions, please contact us
The full height turnstiles are a high-security version of turnstiles. It is a bi-directional security turnstile with an electronic controller. The 90° openings make smooth, easy, and secure access control for the pedestrians. Full height turnstiles are widely used for applications like government, parks, prisons, stadiums, apartments, gyms, museums, stations, libraries, factories, etc. Full-height turnstiles australia provide a reliable and efficient way to ensure that only authorized people are permitted access to each area of a building.
These full height turnstiles australia are easily capable of handling high volume and abusive conditions. The unit makes it simple to construct a multiple-lane set-up while the simple in colors allows you to match this turnstile perfectly to your location. We exporting full height turnstiles to Australia at an affordable price.
Working well with IC cards, ID cards, bar codes, fingerprints, and so on, those card-reading identification equipment, provides a civilized and sequential passageway to people, and helps companies manage their employees effectively as well.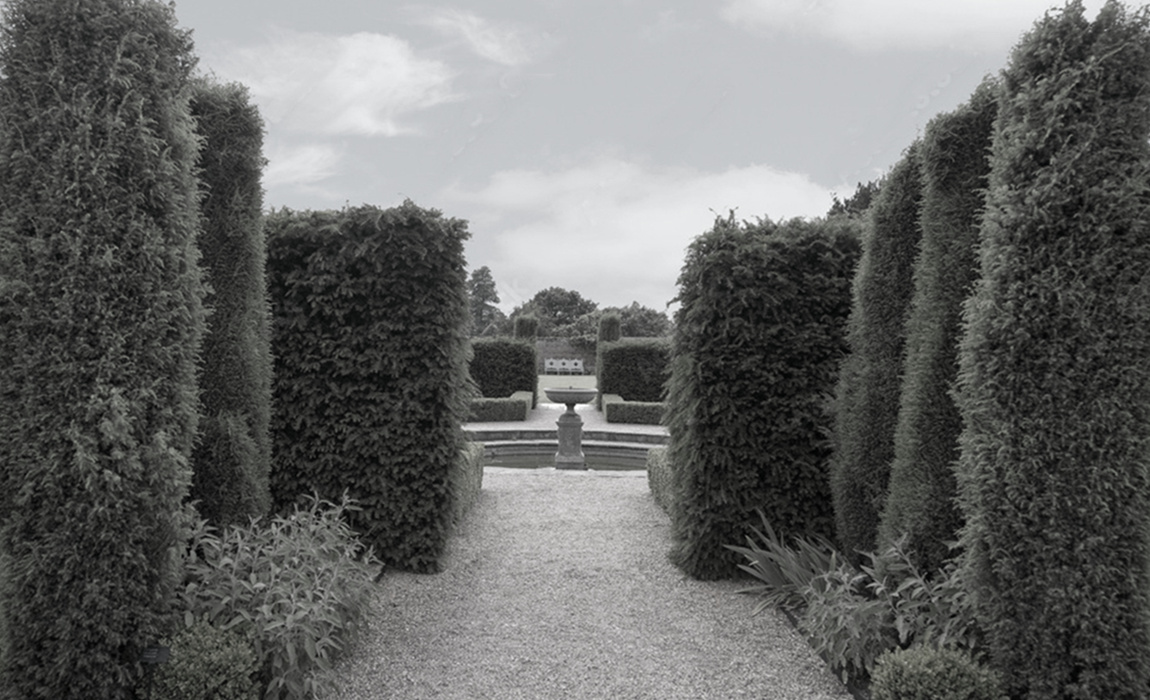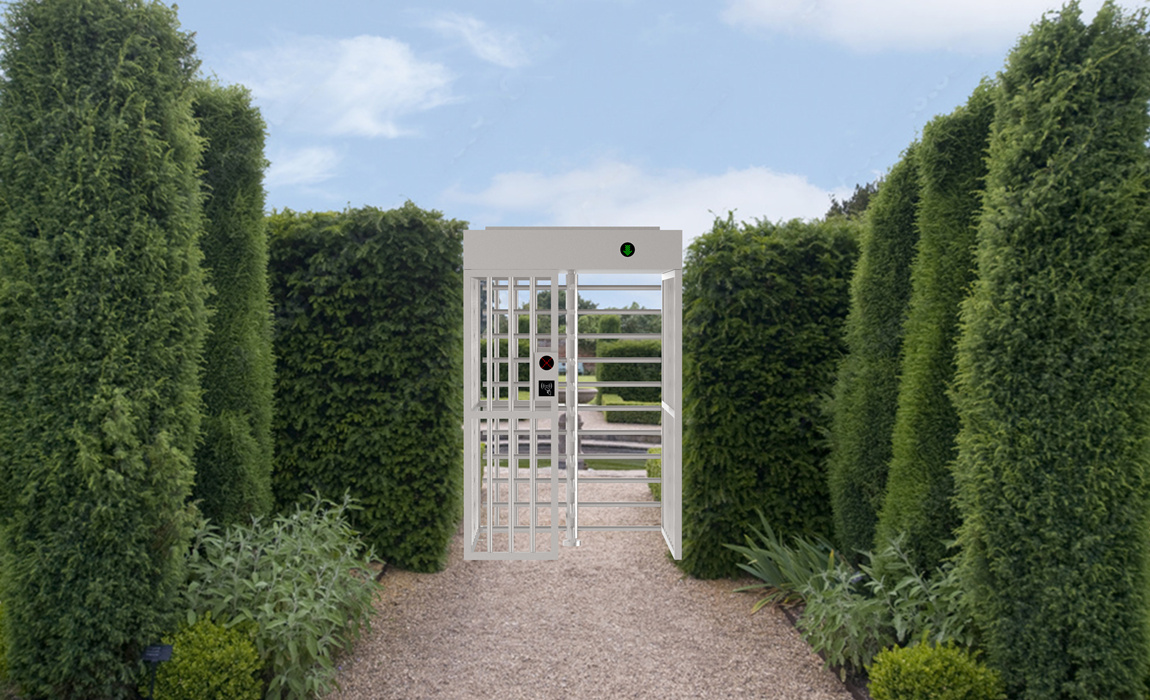 We can also create a rendering for you within a few minutes based on your actual scenario. We also provide detailed layout and drawings, as well as installation drawings.
Full height turnstiles australia are often used for high-security access control solutions.
The body is made of brushed 304 stainless steel which is rigid, anti-rust robust, and durable.
Full height turnstiles australia are suitable for both indoor and outdoor settings.
With the anti-reverse function, stop reversed direction.
To meet emergency control requirements, the turnstile gate will open automatically when the power is off.
The whole system runs smoothly, with long-life performance, high operation dependability, and fast response.
It can be a single direction or a double direction.
Reliability of the mechanism: 5 million, no-fault
Self-test function, when power is on, the system will restore automatically.
Dual-bearing devices, keep the gate in balance when there is an external force.
Single-directional or Bi-directional is selectable.
With LED indicator light.
Can be controlled by a remote controller and managed by the computer directly.
When power is off, the turnstile lane will be free to pass, complying with fire safety requirements.
The size/design of the mainframe can be customized.
The turnstiles australia size can be adjusted to meet the requirements in different places.
Sharing this: