Last updated on: November 14th, 2023 21:11 pm
Turnstile gate Singapore carries a 2 years warranty and durable maintenance and repair support.
We can provide OEM and ODM services. We have experienced designers who can complete deep customization according to any of your needs. We will provide a series of materials such as 3D renderings, dimensional drawings, etc. as soon as possible. We also provide biometric devices, such as IC/ID card readers, fingerprint scanners, QR code scanners, face recognition cameras, and so on. Mairs exporting the best quality turnstile gate to Singapore at an affordable price.
If you are looking for a turnstile gate manufacturer in Singapore, or you want to buy a turnstile gate locally in Singapore, we are here to help, Best Turnstile gate Singapore for sale, Mairs offers the best quality turnstile gate in Singapore at an affordable price. Best turnstiles gates for Singapore.
Automation Flap Turnstile Gate Singapore with UHF RFID reader Access Control System Security for Tourism.
FLAP TURNSTILE GATE MT258 is a high-performance turnstile gate for pedestrian access control. The turnstile flap barrier gate is a high-tech product aimed at pedestrian access intelligent management, which is an upgraded product based on intelligent tripod turnstile, swing barrier, average wing barrier. This turnstile gate Singapore is well-processed and newly-designed with full functions, high grade, and mainly used in high-grade places such as top-grade communities, intelligent mansions, hotels, subways, ports, clubs, etc.
We can also create a rendering for you within a few minutes based on your actual scenario. We also provide detailed layout and drawings, as well as installation drawings.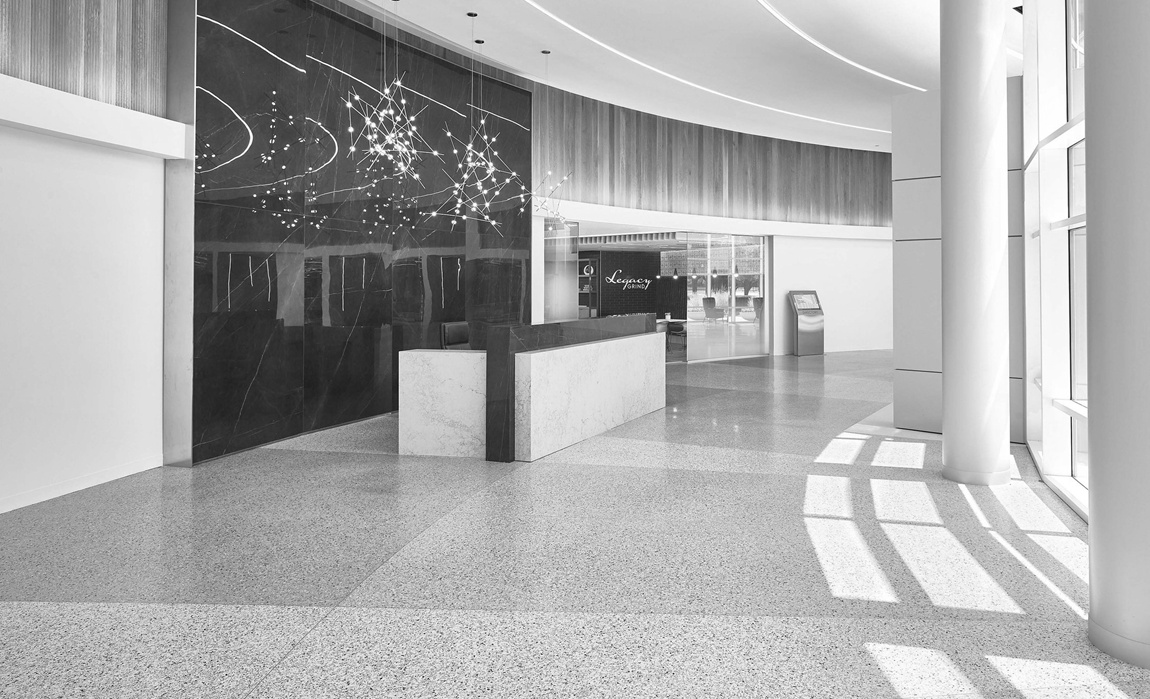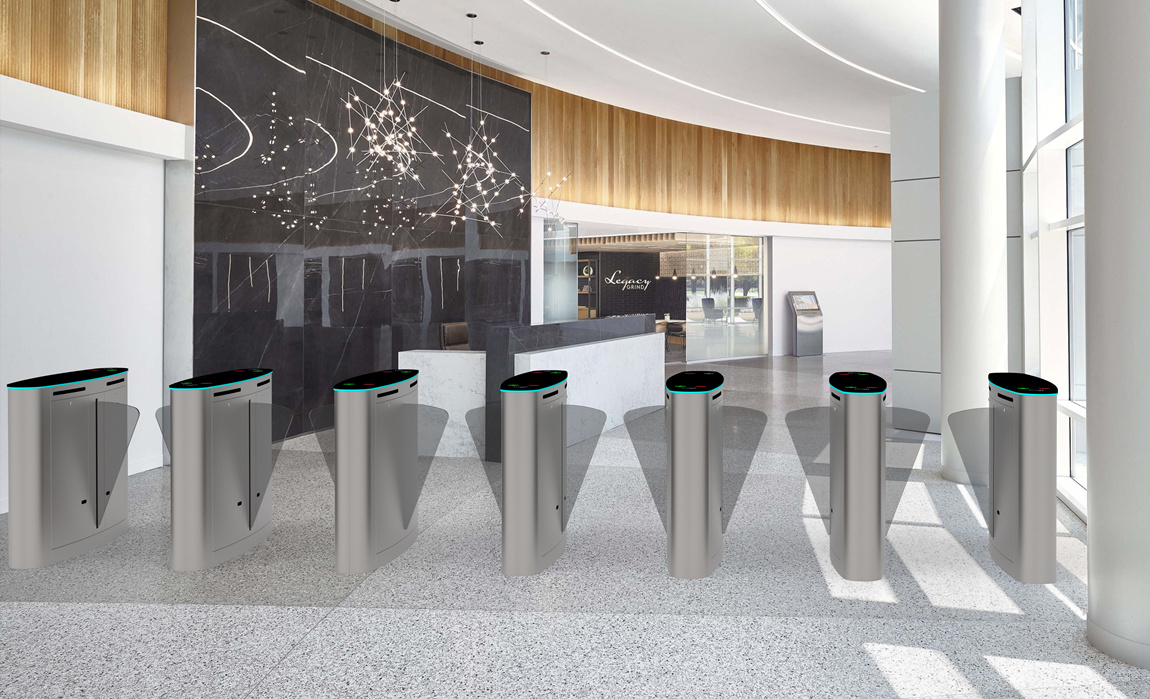 Turnstile gate Singapore is constructed to control people entering or exiting the restricted area. It is usually used in high pedestrian traffic flow locations in both directions.
The flap barrier turnstile gate Singapore casing is made of brushed 304 stainless steel which creates a seamless and nice entrance system to blend into most indoor environments.
It can be integrated with all third-party access control systems (e.g.: RFID access system, Push the button, Fingerprint and face recognition with temperature check).
In case of emergency, the FlapTurnstile arm will open automatically connecting with the battery or capacitor to allow free passage.
OpticalFlap Turnstiles are suitable for luxury and elegant entrance solutions.
The flap turnstile features fast speed, long life, high performance, and high operation dependability
 Alarm function, in case of illegal intrusion and reverse intrusion.
The infrared sensor will alarm and the LED light will flash to prevent pinching pedestrians.
Automatic reset function: flap arms will close automatically within 5s in default (can be set) if passenger delays to
The flap turnstile gate Singapore will stay in the lock if someone wants to burst in without swiping the RFID card.
LED directional indicator on top and front post
LED lights on arms are available
Fully 1.2 mm 304 stainless steel and black tempered glass
Anti-reverse function, the turnstile alarms if someone wants to enter in the reverse direction.
Bi-direction or single-direction running are options
We can provide the entire security access control solution. If you have your own access control system, you can directly use our turnstile gate. If you don't have one, we also provide a complete security access control solution. Please refer to the video below for details.
Sharing this: