Last updated on: March 1st, 2023 15:38 pm
BEST SPEED GATES PRICE  from Mairs, This Fastlane Speed Gates Speed Lanes carries a 2 years warranty and durable maintenance and repair support.
Mairs can customize speed gates according to your requirements. We also provide biometric devices, such as IC/ID card readers, fingerprint scanners, QR code scanners, face recognition cameras, and so on.
Fastlane Speed gates price outdoor security turnstiles Automatic Slim Fast Speed Gates Security Turnstiles.
Working environment: Indoor and outdoor.
THE SPEED GATES PRICE SPPED LANES is a high-end intelligent swing turnstile gate product from Mairs, which can fully detect the passing situation of the human body.
This speed gate body material is 304 stainless steel which is anti-rust and durable and high resistance.
Anti-tag after, anti-hit against, RS485 Communication, DC Brushless motor, This security speed gates turnstile is Compatible with All kinds of Access Control systems.
THIS SPEED GATES PRICE SPEED lane is one of the new high-end hot on-sale products from MairsTurnstile.
With fine technology, comprehensive functions, and high reliability, it can be applied to high-level venues such as high-end communities, intelligent buildings, hotels, subway stations, and gyms.
Our swing guardrail can be integrated with a modern intelligent management system to realize intelligent management of access control.
Swing guardrails can be divided into cylindrical swing guardrails and Bridge swing guardrails
Compact mechanical and electrical design, unique drive, and self-locking mechanism
Automatic fault detection
The input interface can be used for dry contact and switch signal connection
Adjustable automatic delay closing
Infrared photocell for safe passage
Unauthorized entry and no entry alarms
Power on and power off automatically
Free access when power off
Adjustable entry direction
Provide emergency interface
Traffic lights for passengers to enter
Working temperature: -25℃ ~ 70℃
Pass rate: 35p/min
Max power consumption: 120W
Arm Height: From ground 1300mm customized
Communication Interface: RS485/Relay signal
MCBF: 5,000,000 Cycles
Application: Airports, Hotels, Government Halls, etc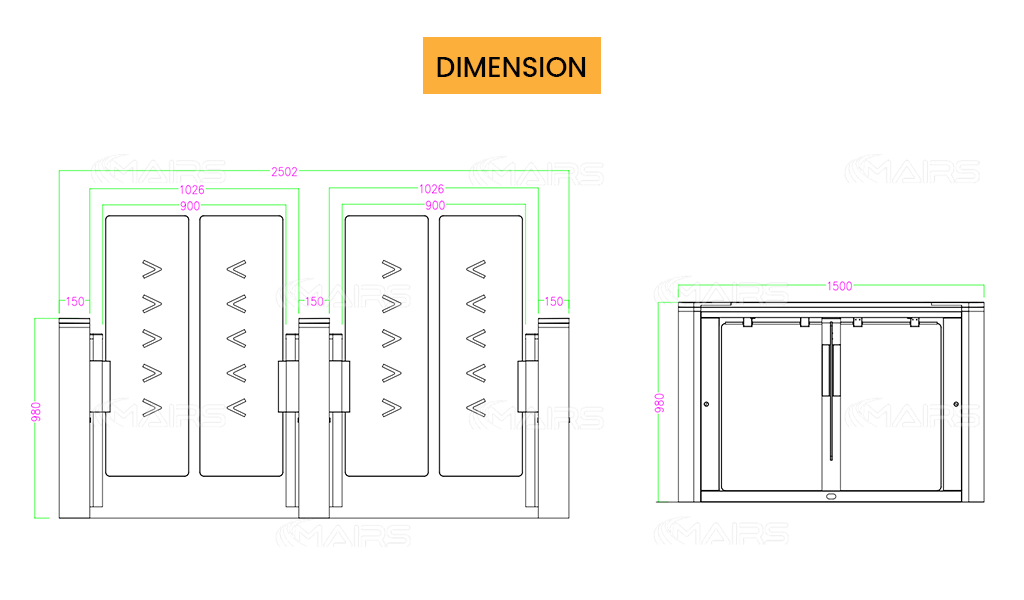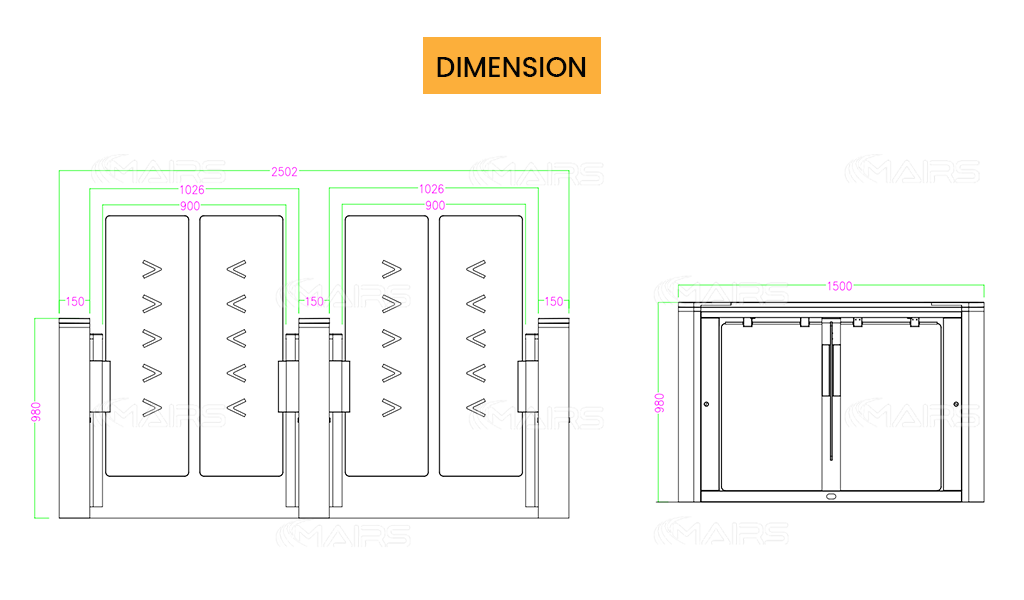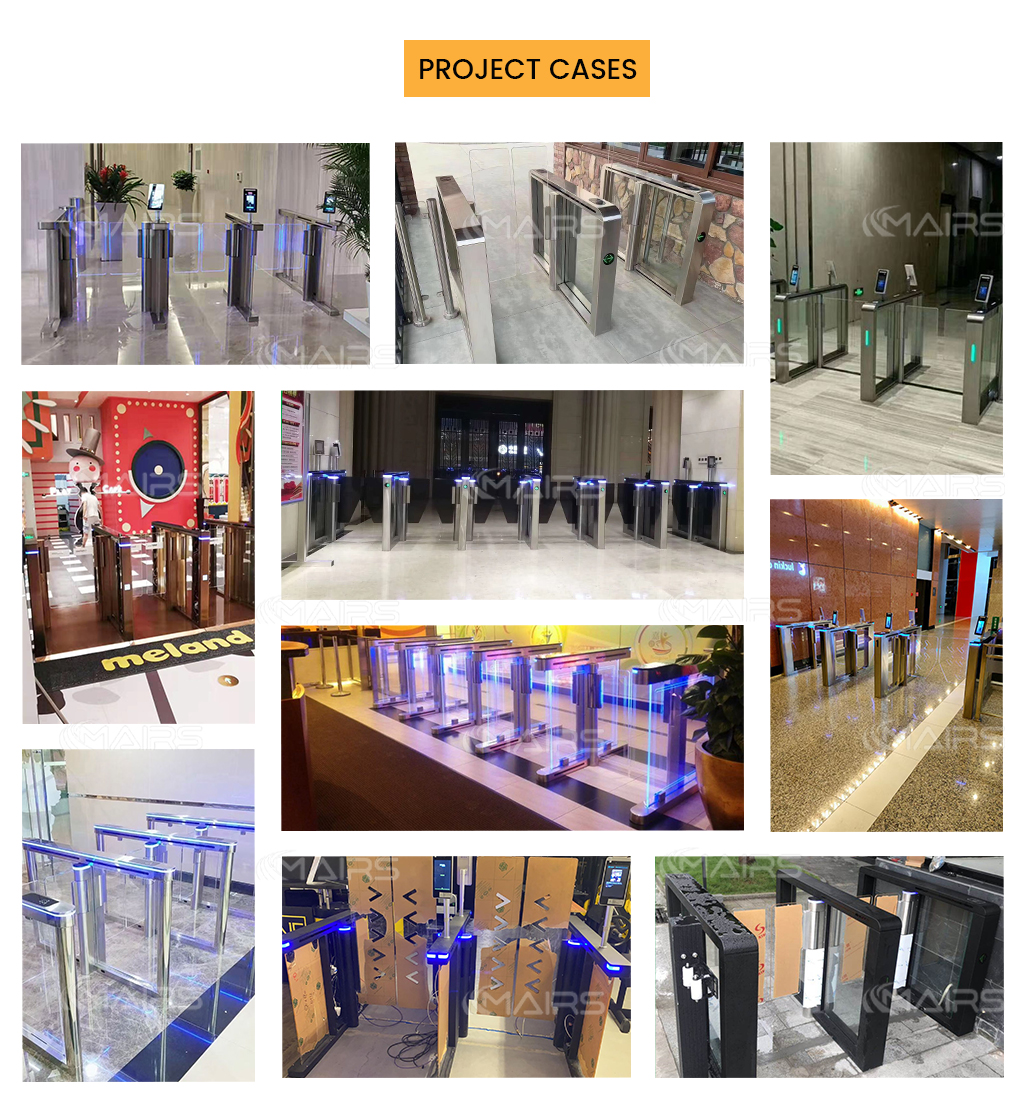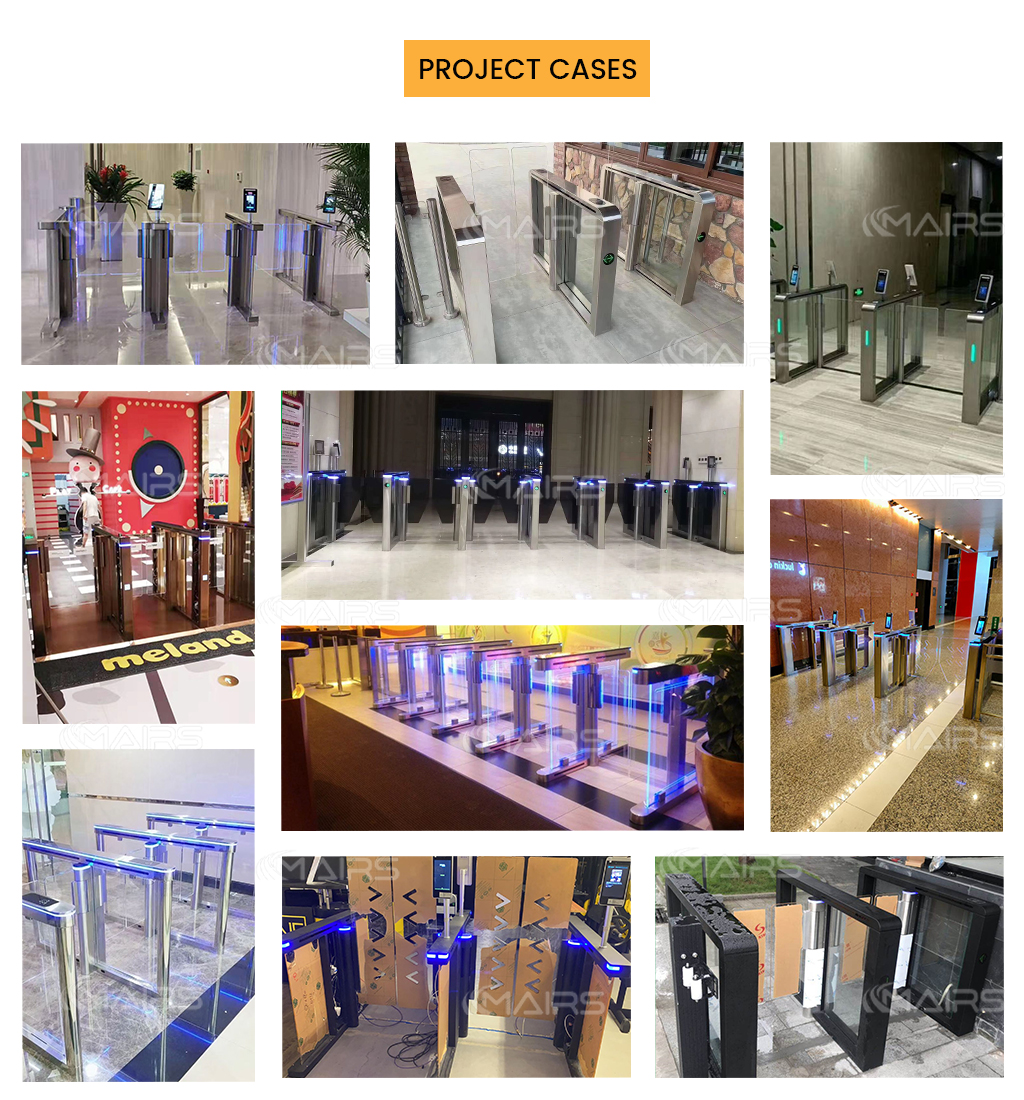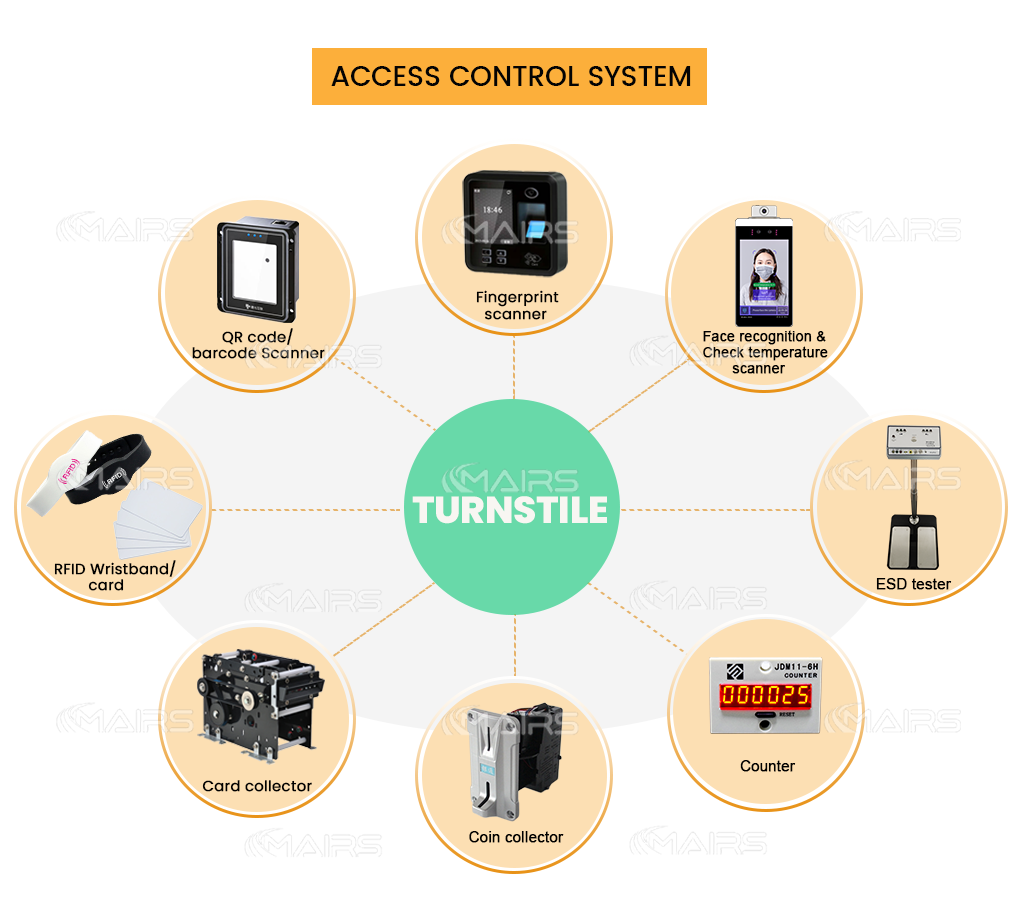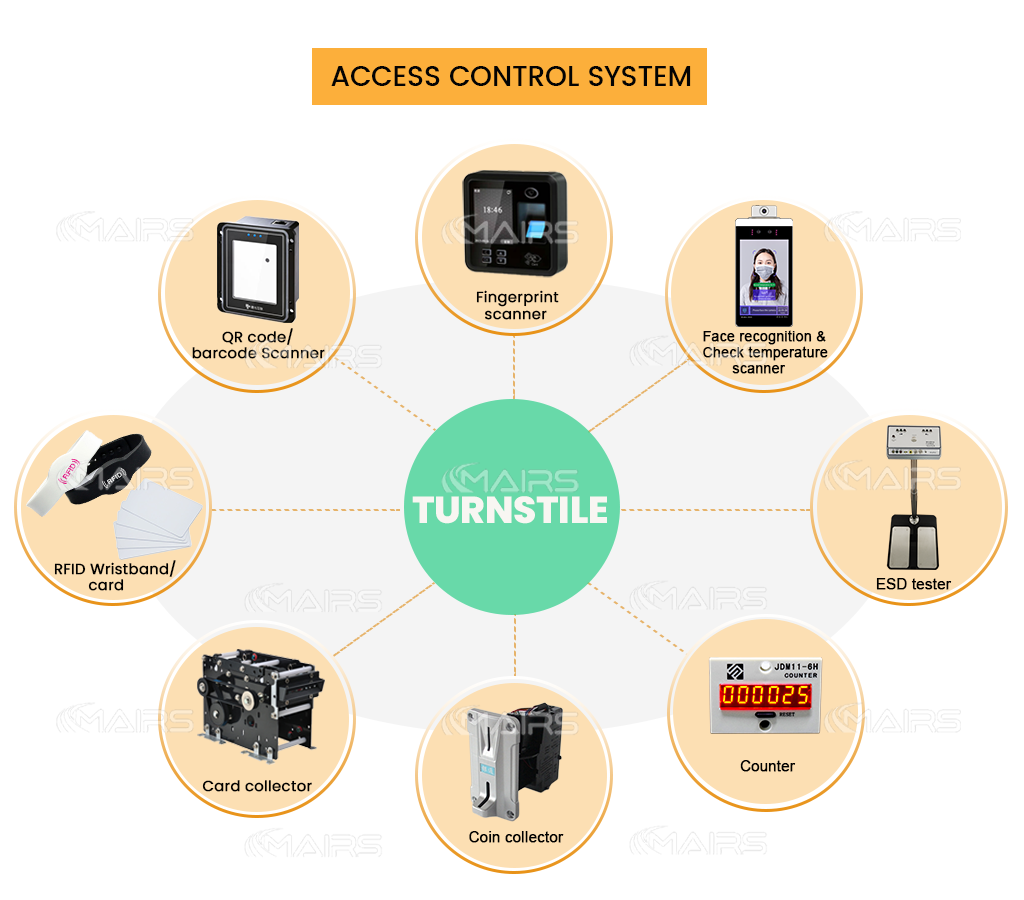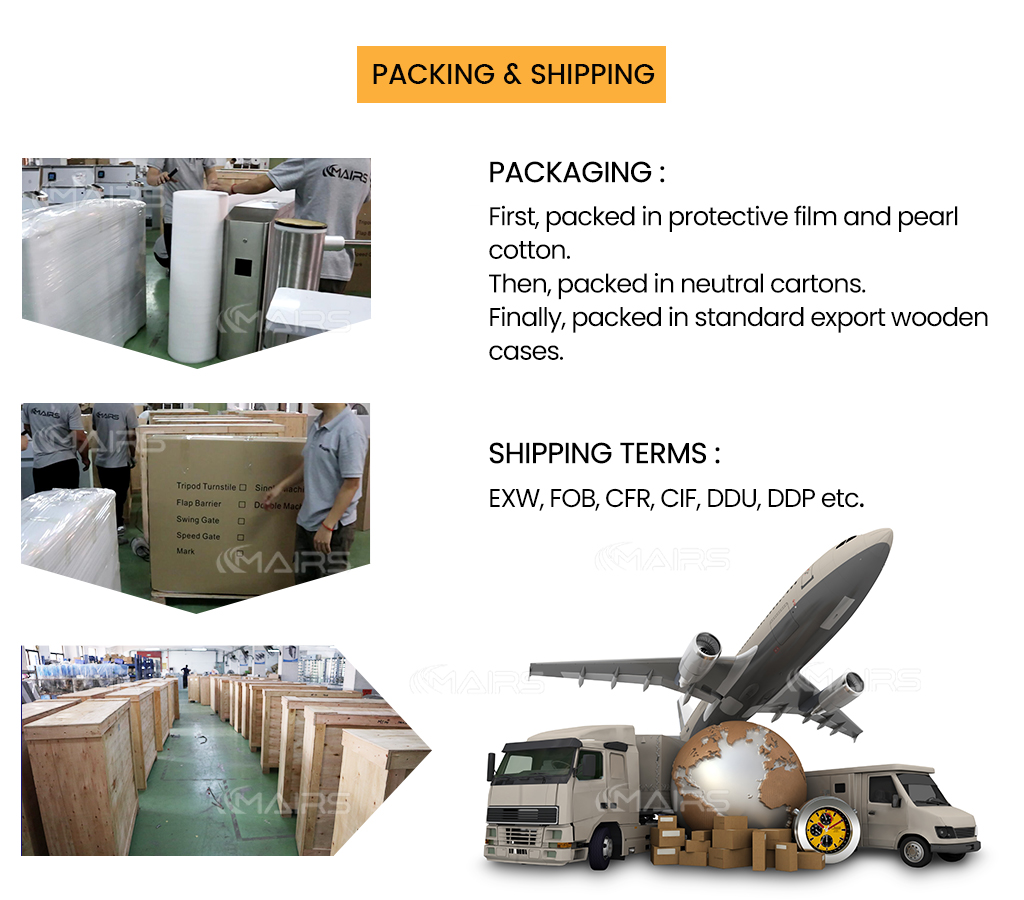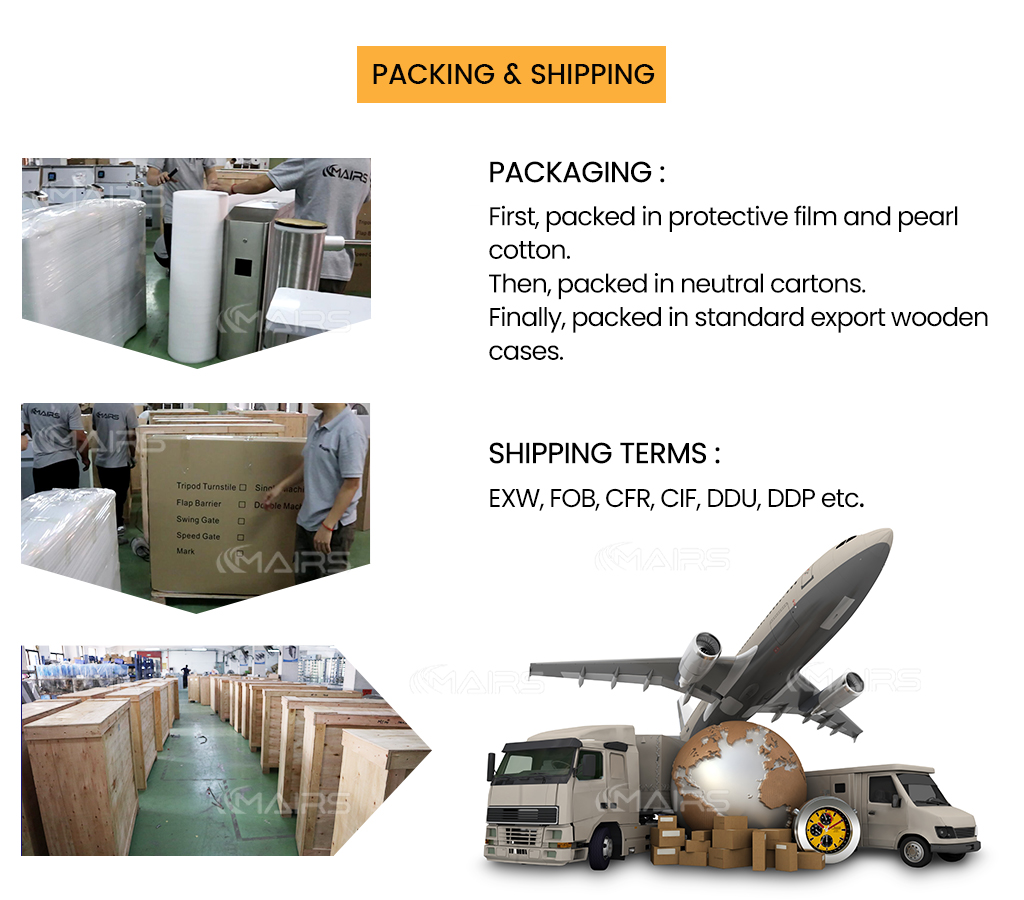 Sharing this: