Last updated on: March 8th, 2023 11:24 am
Tyre killer price in Pakistan carries a 2 years warranty and durable maintenance and repair support.
The tyre killer belongs to the equipment for controlling the passage of road vehicles. It can be equipped with a vehicle detector, ground induction coil, and infrared induction. It can be used together with the parking barrier gate access control system or alone. if you want to buy a tyre killer or traffic spikes, please contact us
The tyre killer adopts the machine flying area moving technology, which has the advantages of mandatory tire-breaking interception, strong load-bearing and tire-breaking capacity, simple and flexible operation, mechanical transmission, stable and fast action, low noise, strong traffic capacity, safety and reliability, strong load-bearing capacity, stable lifting and so on.
Application places: channels for vehicles that need to be controlled in special places such as customs, border inspection, logistics, ports and docks, prisons, Treasuries, nuclear power plants, military bases, key government departments, airports, and so on; The purpose of effectively preventing vehicles from forcibly punching cards.
We can provide OEM and ODM services. Affordable tyre killer price in Pakistan, Mairs exporting the best quality tyre killer to Pakistan at the cheapest price. Cheap tyre killer price in Pakistan.
Application range: Intersection safe protection in the main area
Spike Height:  150mm
Top plate material thickness: 16mm
Drive mode: Electro-mechanical
Working Environment: -40℃~+70℃
Control mode: Short-range wireless remote control/drive-by-wire
Control distance: ≤100M
Remote control distance: within 50M
Traffic light interface
Link control with parking barrier and traffic light
Bottom Material thickness: 12mm
The whole plate forming bending, with no welding
Affordable tyre killer price in pakistan
System: 220V electric drive
Passing pressure: Max 80T container truck
System dynamic power (w): 180W
Rising time: ≤1-2S
Lowering time: ≤1-2S
Working Temperature: -35℃~75℃
Storage Environment: -10℃~65℃
Material: A3 steel, with anti-rust paint
Colour: Various Options
Weight: 400kg
Case Size: Standard casing (can be customized)
L3000(cm)*W500(cm)*H136(cm), Rising Length:150(cm)
L3500(cm)*W500(cm)*H136(cm), Rising Length:150(cm)
L4000(cm)*W500(cm)*H136(cm), Rising Length:150(cm)
L4500(cm)*W500(cm)*H136(cm), Rising Length:150(cm)
L5000(cm)*W520(cm)*H136(cm), Rising Length:150(cm)
L5500(cm)*W500(cm)*H136(cm), Rising Length:150(cm)
L6000(cm)*W500(cm)*H136(cm), Rising Length:150(cm)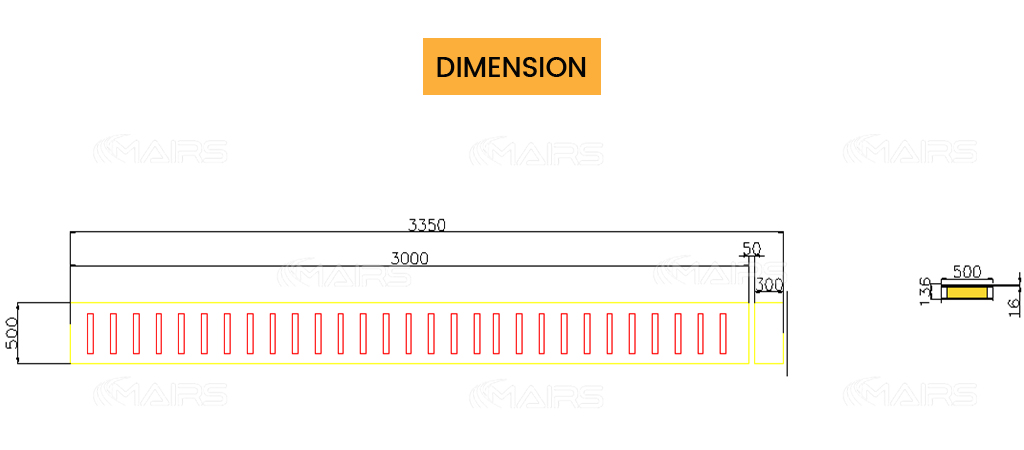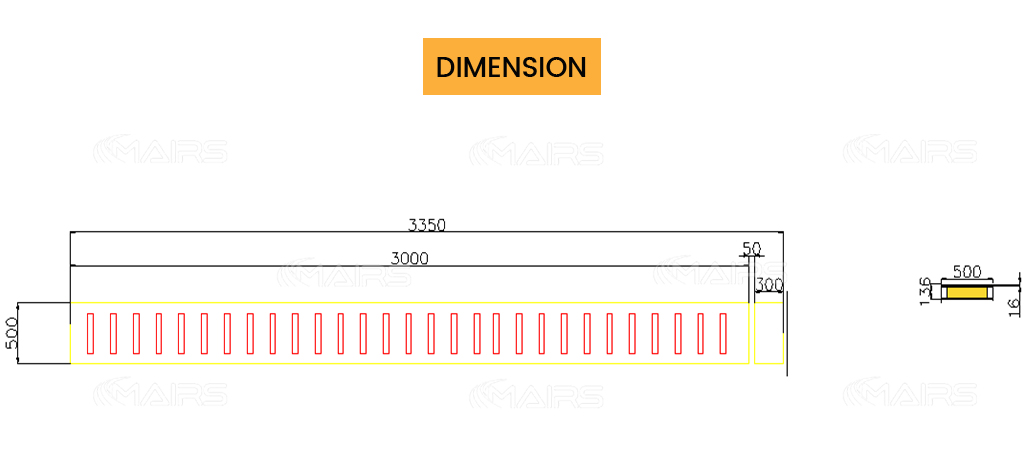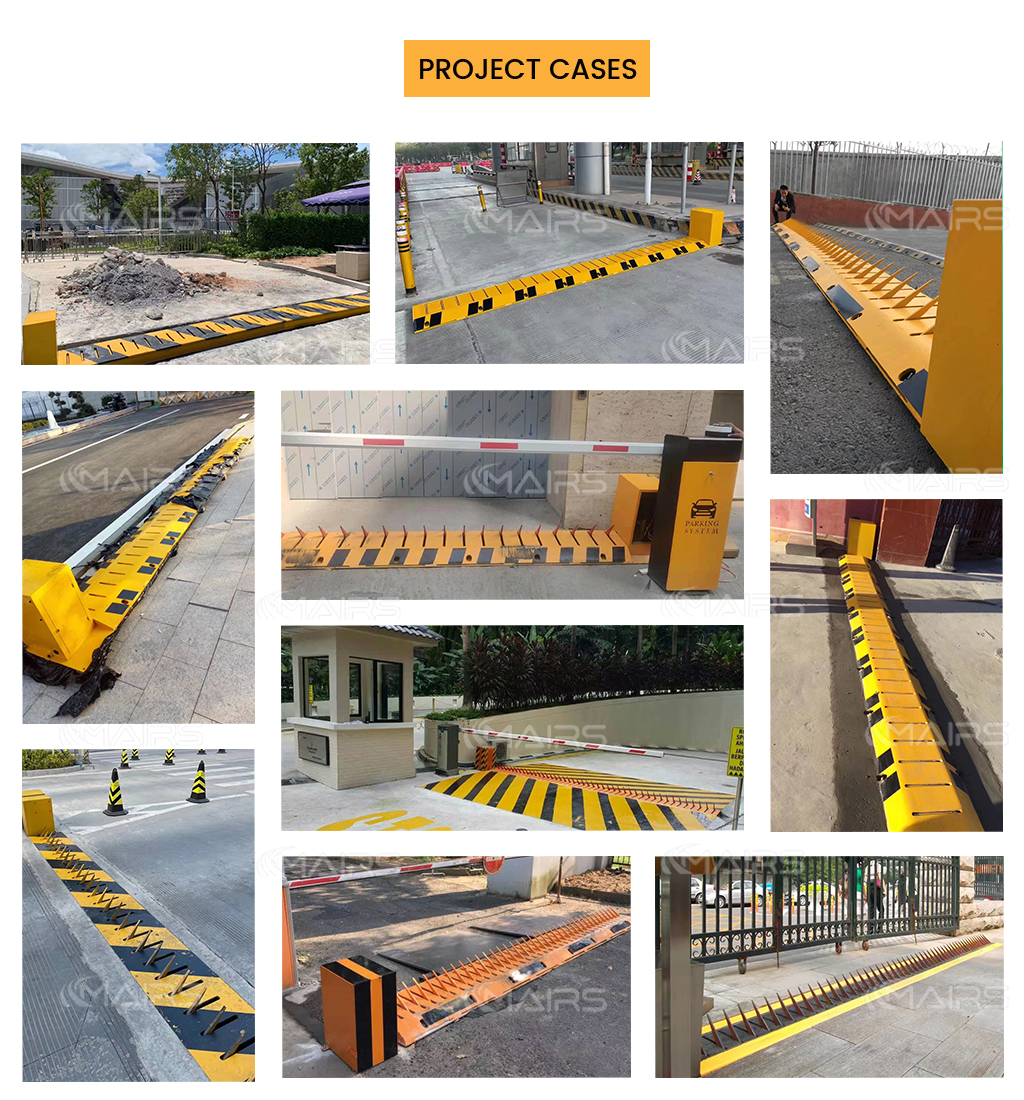 Sharing this: