Last updated on: September 21st, 2023 17:07 pm
Waist high turnstiles MT125 carry a 2 years warranty and durable maintenance and repair support.
We can provide OEM and ODM services. We have experienced designers who can complete deep customization according to any of your needs. We will provide a series of materials such as 3D renderings, dimensional drawings, etc. as soon as possible. We also provide biometric devices, such as IC/ID card readers, fingerprint scanners, QR code scanners, face recognition cameras, and so on. If you need to integrate these devices on the full height turnstile gate or have any questions, please contact us
Waist high turnstiles are a kind of pedestrian tripod turnstile gate, which height reaches the waist height of normal people. You can also understand that it is equivalent to the tripod turnstile gate. It has various characteristics of a tripod turnstile gate. Waist high turnstiles are made of 304 or 316 stainless steel, which is durable and not easy to deform. The blocking and releasing are achieved by rotation.
If this waist high turnstile is not what you need, you can click our tripod turnstiles page to select more styles of a waist-high turnstile. Of course, we have more and better-looking waist high turnstiles, which can certainly meet your needs. We can also customize products with special sizes and appearances according to your actual needs.
Waist high turnstiles can also be customized according to the actual situation and width of your site channel. If your site channel needs such a special customized waist-high turnstile, or you don't know how to choose a waist-high turnstile, please don't hesitate to contact us, and we will provide you with the high-quality waist-high turnstile and the most suitable security turnstile solution to save your costs.
Waist high turnstiles can be combined with smart cards, fingerprints, bar codes, and other identification system equipment to form an intelligent access control system; It is combined with a computer, access control, attendance, charge management, ticket system, and other software to form an intelligent access control management system, which can realize the functions of access control, attendance, consumption, ticket sales, current restriction and so on.
Of course, waist-high turnstiles correspond to full height turnstile, which mainly refers to the height of the pedestrian turnstile gate. Generally, a waist-high turnstile is often used for community property management, and a full height turnstile gate is often used for construction sites, prisons, enterprises, institutions, railway stations, bus stations, airports, and other places with high-security requirements occasions.
The shape of the waist-high turnstiles is made of a 304 stainless steel plate, which is beautiful and generous, rustproof and durable, and can resist external force damage.
We can also create a rendering for you within a few minutes based on your actual scenario. We also provide detailed layout and drawings, as well as installation drawings.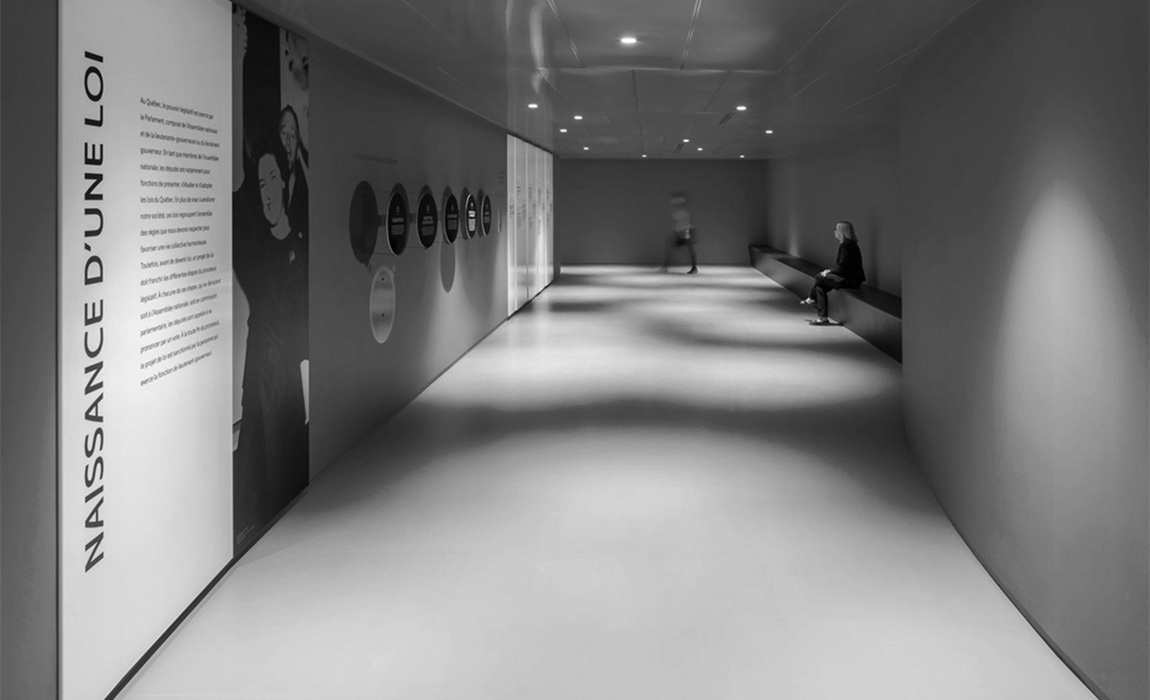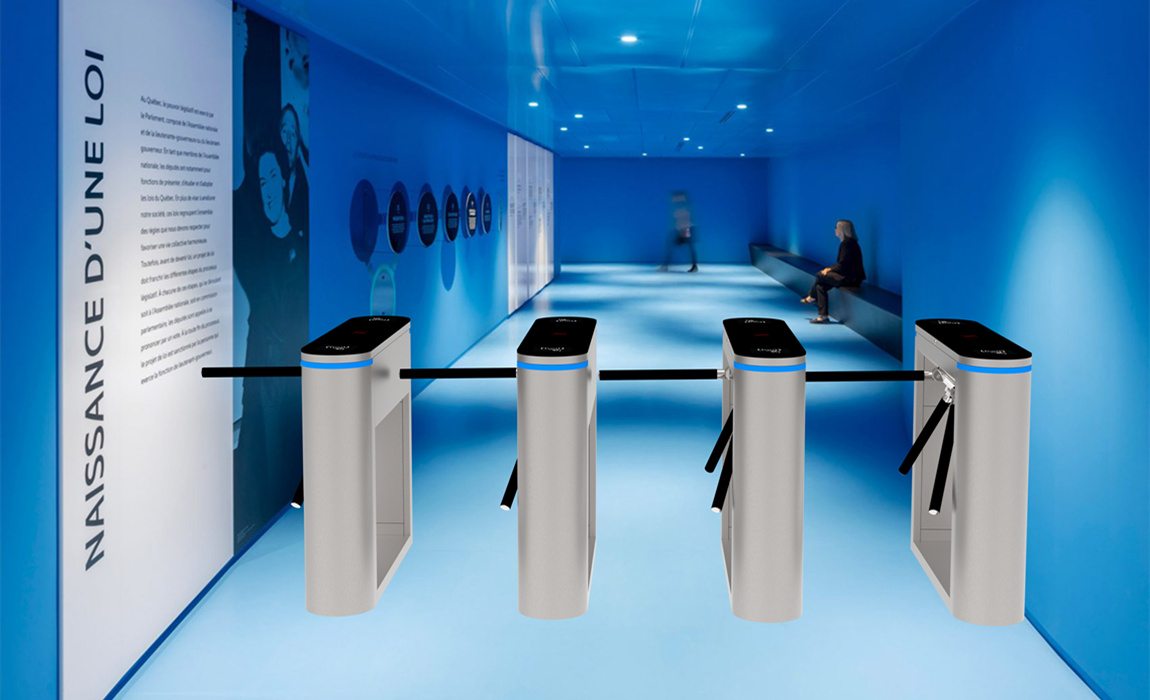 Solenoid valve: DC24V ±5%
Arm Length: 510 mm
The direction of rotation: Bidirectional/Single directional
Emergency: The arm drops automatically when the electricity is cut off.
Operational voltage: DC 24V ±5%
The voltage of indicator light: DC12V ±5%(standard)
Reliability of the mechanism: 3 million, no-fault
Working temperature: -30℃~60℃
Humidity: 5%~90%
Waterproof: IP56
Feature: IC/ID reader, Barcode Reader, Face recognition, Fingerprint, other access control equipment, UPS, etc
The time needed for opening: 0.2 s
Working environment: Indoor or outdoor
Application range: Community, Factory, Construction site, School, Place of the resort, etc
Sharing this: