Last updated on: July 19th, 2023 14:02 pm
THIS HIGH-QUALITY SPEED GATES NZ FOR LOBBY carries a 2 years warranty and durable maintenance and repair support. 
We can provide OEM and ODM services. We have experienced designers who can complete deep customization according to any of your needs. We will provide a series of materials such as 3D renderings, dimensional drawings, etc. as soon as possible. We also provide biometric devices, such as IC/ID card readers, fingerprint scanners, QR code scanners, face recognition cameras, and so on.
Mairs can customize speed gates speed lanes turnstiles according to your requirements. We also provide biometric devices, such as IC/ID card readers, fingerprint scanners, QR code scanners, face recognition cameras, and so on.
SPEED GATES NZ Automatic Slim Fast Speed Gates Swing barrier gate, we exporting speed gates security turnstiles to NZ for lobbies.
THE SPEED GATES NZ MT-A305 is a high-end intelligent swing turnstile gate product from Mairs, which can fully detect the passing situation of the human body. 
We can also create a rendering for you within a few minutes based on your actual scenario. We also provide detailed layouts and drawings, as well as installation drawings.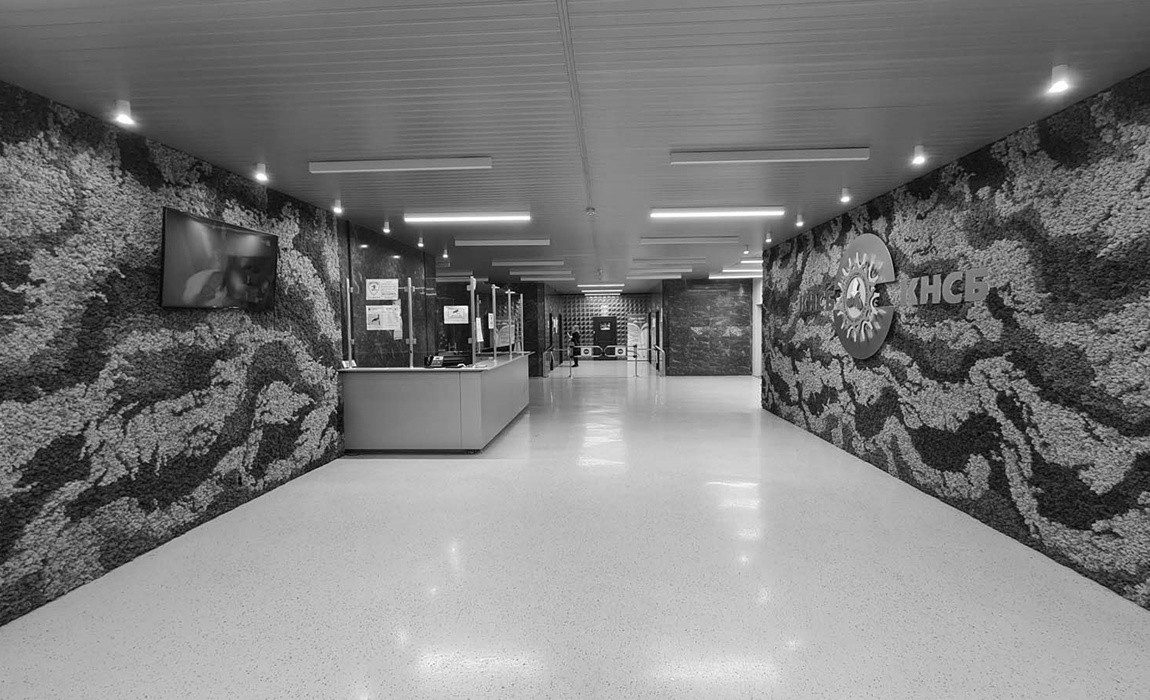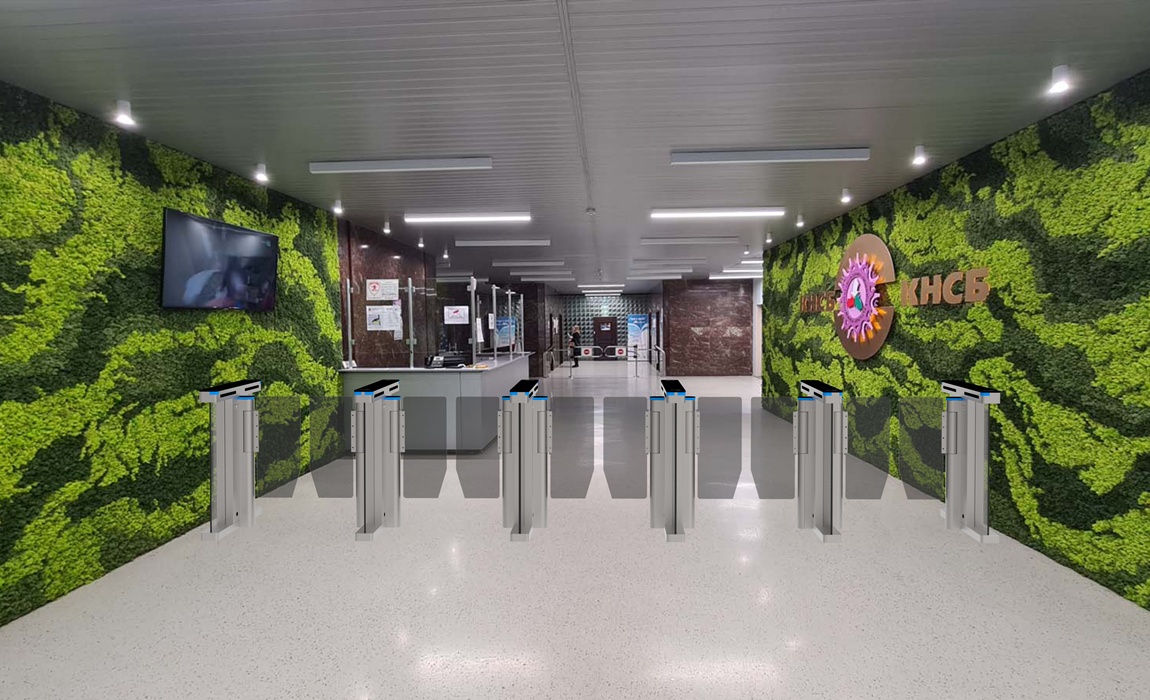 This speed gates body material is 304 stainless steel which is anti-rust and durable and high resistance.
This speed gates NZ turnstile can be compatible with IC cards, ID cards, barcode cards, and fingerprint card readers, face recognition cameras, and other biometric devices, providing civilized and orderly access for staff; Effectively manage the access rights of employees. It can be widely used in lobbies of buildings, stations, wharves, subways, factories, office buildings, hotels, clubs, intelligent communities, enterprises, and other places that need intelligent access control management.
Technical Parameter:
Size: 1500x120x980mm (can be customzied)
Material: 1.2mm SUS 304 Hairline 400#+Top Cover 12mm black acrylic
Arms material: 10mm Acrylic
Pass Width: standard 600mm max 1300mm(arm hollowed out)
Passage direction: Single-directional/Bi-directional
Pass rate: 30-35 persons/minute
Operating time: 0.2 seconds
Power input: AC100-240V,50/60HZ
Working voltage: 24V
Working humidity: 30%~95%
Working temperature: -40℃~+70℃
Working environment: Indoor
Input interface: RS485, Dry contact
Mechanism: Servo Brushless motor
Speed gates nz Infrared sensor: 6 pairs
MCBF: 5,000,000 Cycles
Feature: Arm height can be customized
Application: Office Building, Hotels, Government Halls, etc
We can provide the entire security access control solution. If you have your own access control system, you can directly use our turnstile gate. If you don't have one, we also provide a complete security access control solution. Please refer to the video below for details.
Sharing this: