Last updated on: June 23rd, 2023 18:27 pm
High Security Full Body Turnstile Round type high-security full height full body turnstile carries a 2 years warranty and durable maintenance and repair support.
We can provide OEM and ODM services. We have experienced designers who can complete deep customization according to any of your needs. We will provide a series of materials such as 3D renderings, dimensional drawings, etc. as soon as possible.We also provide biometric devices, such as IC/ID card readers, fingerprint scanners, QR code scanners, face recognition cameras, and so on. If you need to integrate these devices on the full height full body turnstile gate or have any questions, please contact us
Full body turnstile gate is a kind of turnstile barrier gate with full size and height blocking rod,  which has the strongest security performance. According to the height of the blocking body, there is another half height turnstile.
This full body turnstile is beautiful and durable as a whole. It is not easy to rust after a wire drawing. Generally, 20-35 people can pass through one minute at a time, and 60 people can pass through one minute in case of evacuation. The communication interface supports RS485 / RS232; TCP / IP interface (customizable).
Compared with indoor swing turnstile gate, flap barrier gate, and other turnstile equipment, this full body turnstile gate used in an outdoor environment has great advantages in appearance and function.
Full height full body turnstile can prevent unauthorized personnel from entering through card swiping or face recognition system, and can also prevent unauthorized personnel from drilling and climbing. In this way, it can strengthen the safety management of the residential community to ensure the safety of the community environment and personnel
We can also create a rendering for you within a few minutes based on your actual scenario. We also provide detailed layout and drawings, as well as installation drawings.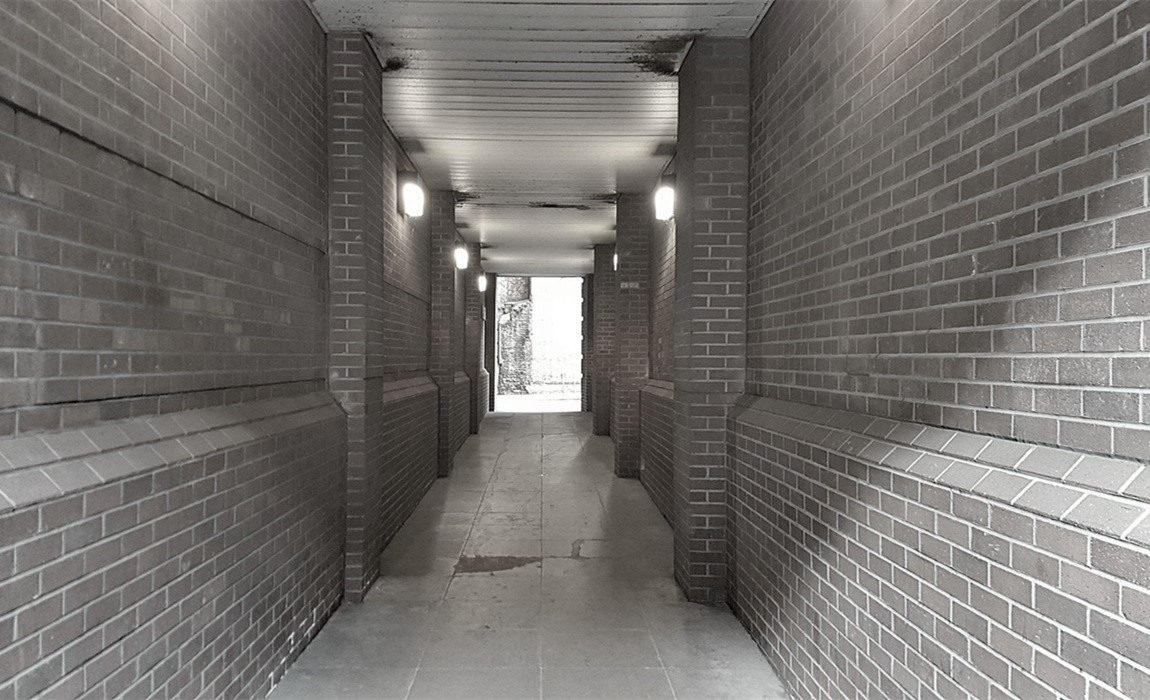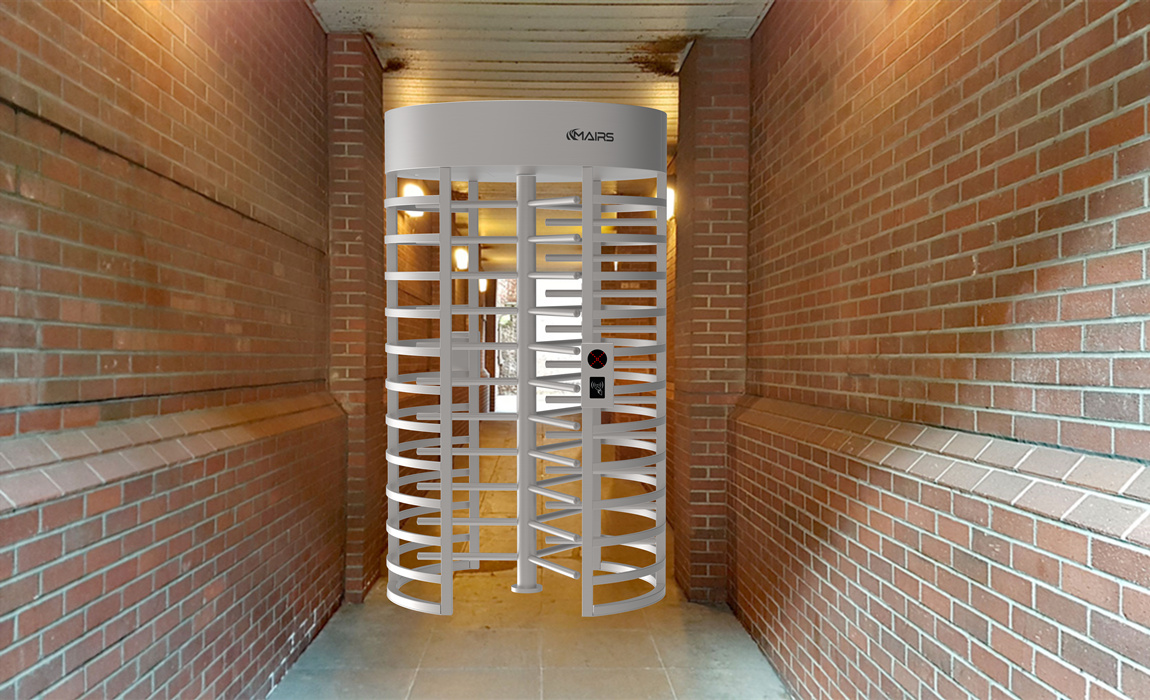 Reliability of the mechanism: 5 million, no-fault
Mechanism with hydraulic damper for shock-absorbing
Drive: Semi-automatic Operated
Arm length: 600 mm
The direction of rotation: Bidirectional
Emergency situation: In the event of an emergency or isolation of the power supply the Rotating Door can be configured to Fail-Safe i.e. rotates freely or Fail-Lock
Humidity: ≤95%
Working temperature:-25℃~60℃
Optional Feature: IC/ID reader, Barcode Reader, Face recognition, Fingerprint, other access control equipment, UPS, etc
Communication distance: ≤1200 m
Communication interface: RS485
The time needed for opening: 0.2 s
Working environment: Indoors or outdoors
Anti tailgating: the turnstile will stay in the lock when open around 60degree(3arms) or 45degree(4 arms) so the gate cannot run in the reverse direction to prevent tail-gating
Application range: Community, Factory, Construction site, School, Place of the resort, etc
We can provide the entire security access control solution. If you have your own access control system, you can directly use our turnstile gate. If you don't have one, we also provide a complete security access control solution. Please refer to the video below for details.
Sharing this: