Last updated on: October 11th, 2023 09:05 am
Automatic Turnstile LED Automatic Tripod Turnstile MT124 carries a 2 years warranty and durable maintenance and repair support.
We can provide OEM and ODM services. We have experienced designers who can complete deep customization according to any of your needs. We will provide a series of materials such as 3D renderings, dimensional drawings, etc. as soon as possible. We also provide biometric devices, such as IC/ID card readers, fingerprint scanners, QR code scanners, face recognition cameras, and so on. If you need to integrate these devices on the full height turnstile gate or have any questions, please contact us
Automatic turnstile is a kind of pedestrian turnstile gate equipped with a fully automatic turnstile mechanism, in which all operations of the turnstile machine are completed by the brushless motor. The automatic turnstile gate can be self-check automatically when powered on. In aging test mode, it will open and close automatically also. In card mode, once there is an open signal, it will open at 15 degrees and push slightly the arm, and the gates will fully open automatically.
This is an automatic tripod turnstile, if you want to know more details about automatic tripod turnstile, please check our article: what is tripod turnstile? At present, most of the tripod turnstile gates in the market are semi-automatic tripod turnstiles. If you need fully automatic tripod turnstile gates, please contact us. We can also customize the fully automatic tripod turnstile according to your actual needs. The following is a video of our custom-made fully automatic tripod turnstile. Please check it.
Also known as an electric tripod turnstile gate, it is equipped with a motor. All the operation of the automatic turnstile gate is driven by the motor. At the same time, the motor drives the blocking rod to rotate during power on, so as to realize automatic power on, which is very convenient to use.
Automatic Turnstile Tripod turnstile offers a reliable and efficient method to ensure only authorized users are allowed access to each area of a building. This automatic tripod turnstile is highly efficient that is easy to handle high volume traffic and terrible conditions. tripod security gates turnstile with the best quality at a cheap price.
We can also create a rendering for you within a few minutes based on your actual scenario. We also provide detailed layout and drawings, as well as installation drawings.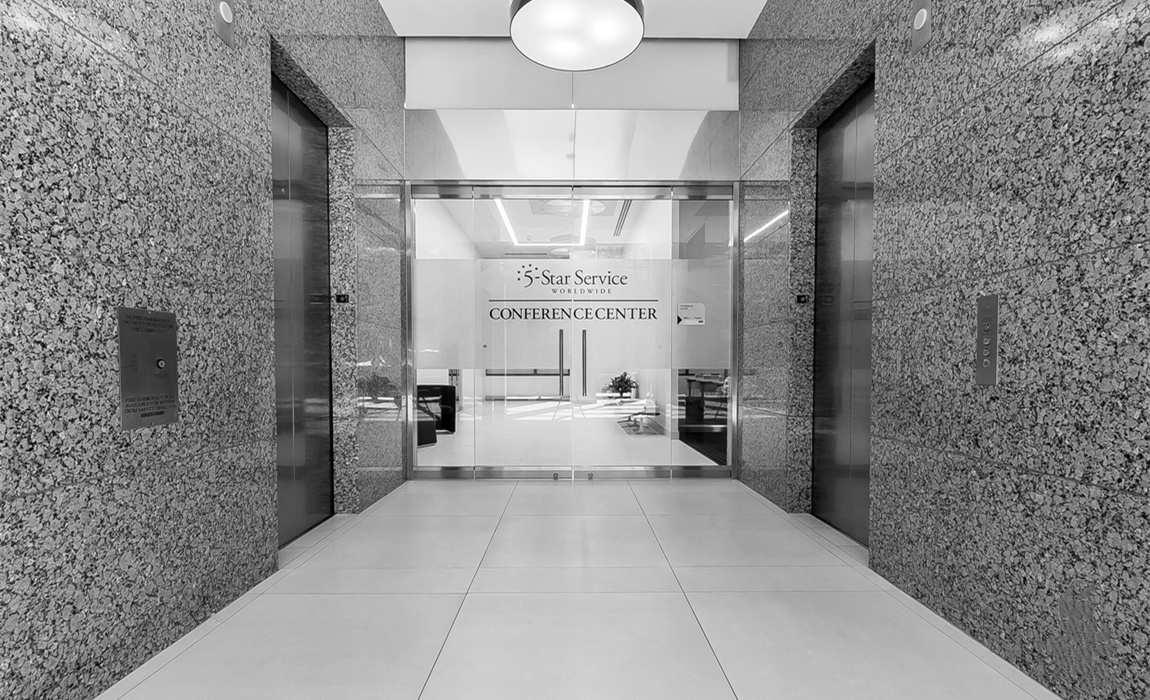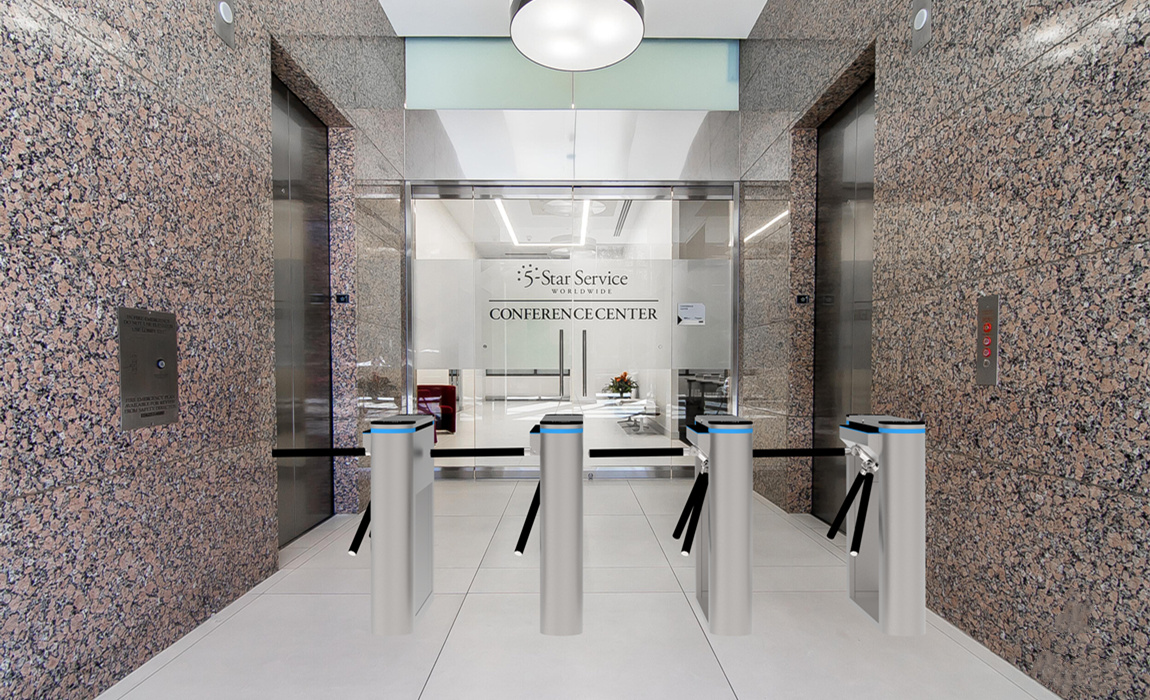 An automatic turnstile is a compact and cost-effective entrance solution.
The tripod security gates turnstile has fully rainproofed 304 stainless steel housing, which is rust-resistant, solid, and durable.
Automatic turnstiles can be mounted for both indoor and outdoor locations. The IP rate is 54
It has an international standard relay output, which can be easily integrated with all kinds of third-party access control systems (i.e RFID, Fingerprint, Face recognition, Barcode, IR thermometer).
The tripod security gates are semi-automatic ones. You will need to push the arm slightly to open the gate when access is granted.
The reasonable design and high performance are to ensure the gates can move quickly and accurately, stably and quietly; with low-power consumption, energy conservation, and environment protection.
Durable, corrosion-resistant, heavy-duty, mold mechanism for extended service life
The mechanism is mold design. All the components are precise.  It makes the gate system operate smoothly, with low noise. A hydraulic damper can be added.
The design of the tripod turnstile makes only one person pass at one time.
Single-directional or Bi-directional is an option.
LED directional indicator light on top
Automatic clock function: if there is an open signal received,  but the visitor does not pass through the gate within a specific time (default 5s), the turnstile arm will lock automatically.
Arm Length: 510 mm
The direction of rotation: Bidirectional/Single directional
Emergency: The arm drops automatically when the electricity is cut off.
Operational voltage: DC 24V ±5%
The voltage of the indicator light: DC12V ±5%(standard)
Working temperature: -30℃~60℃
Humidity: 5%~90%
Waterproof: IP43
Reliability of the mechanism: 3 million, no-fault
Solenoid valve: DC24V ±5%
Automatic self-check once powered on
Feature: IC/ID reader, Barcode Reader, Face recognition, Fingerprint, other access control equipment, UPS, etc
The time needed for opening: 0.2 s
Working environment: Indoor
Application range: Community, Factory, Construction site, School, Place of the resort, etc
When power is off, tripod turnstile arms will drop down automatically to allow free passage, which is complying with fire safety requirements.
Sharing this: