Last updated on: July 18th, 2023 18:07 pm
PORTABLE TURNSTILE TRIPOD TURNSTILE GATE carries a 2 years warranty and durable maintenance and repair support.
We can provide OEM and ODM services. Mairs offers the best quality portable turnstile tripod turnstile gate for sale at an affordable price.
Portable turnstiles are a kind of pedestrian turnstile gate that can be moved, which is composed of an ordinary turnstile gate installed on a movable base. The base is equipped with four wheels. The wheels can be adjusted. When the portable turnstile needs to move, the wheels can be adjusted downward to push the portable turnstile to the desired place. When it is fixed, the wheels can be pulled back, the portable turnstile can be fixed and used normally.
The base plate is generally made of 201 stainless steel with an anti-skid texture to prevent slipping during the passage. It can be reused so that if one place doesn't need it anymore, you can move to another place where the portable turnstile is needed. Most of them are for rent, or some sports events, concerts, and so on. Its advantages are mobility and portability. A portable turnstile is economical and practical, applicable to a wide range of places, and is mostly used in one-way places without authorization. Convenient installation and long service life.
We can also create a rendering for you within a few minutes based on your actual scenario. We also provide detailed layouts and drawings, as well as installation drawings.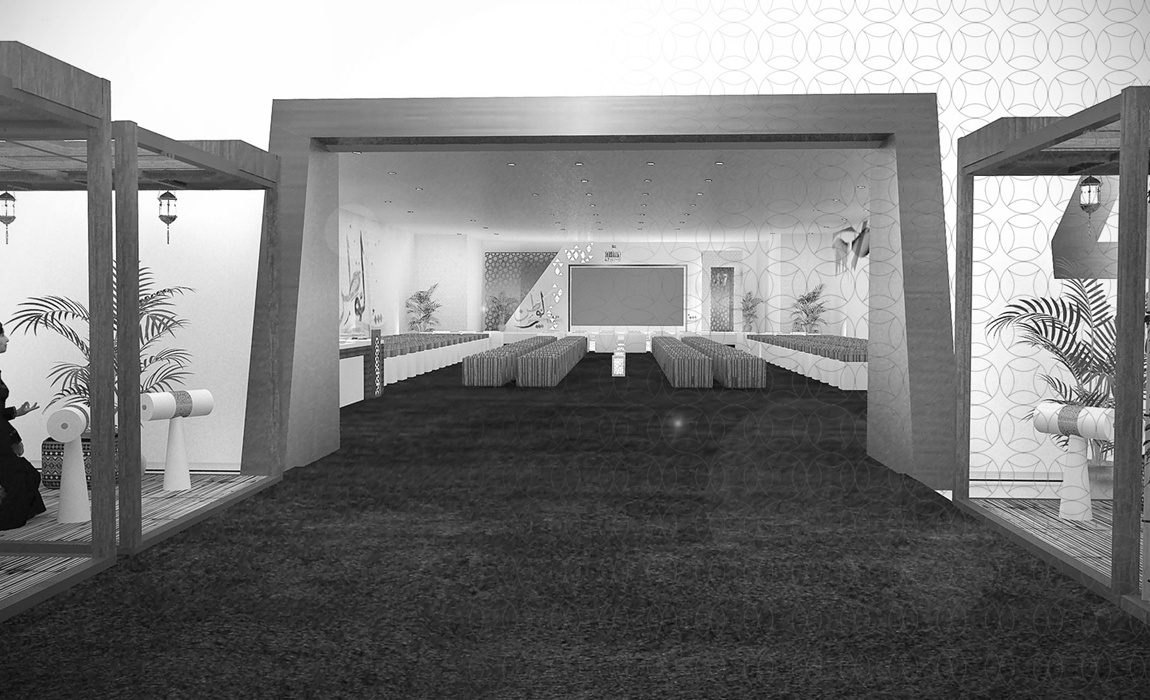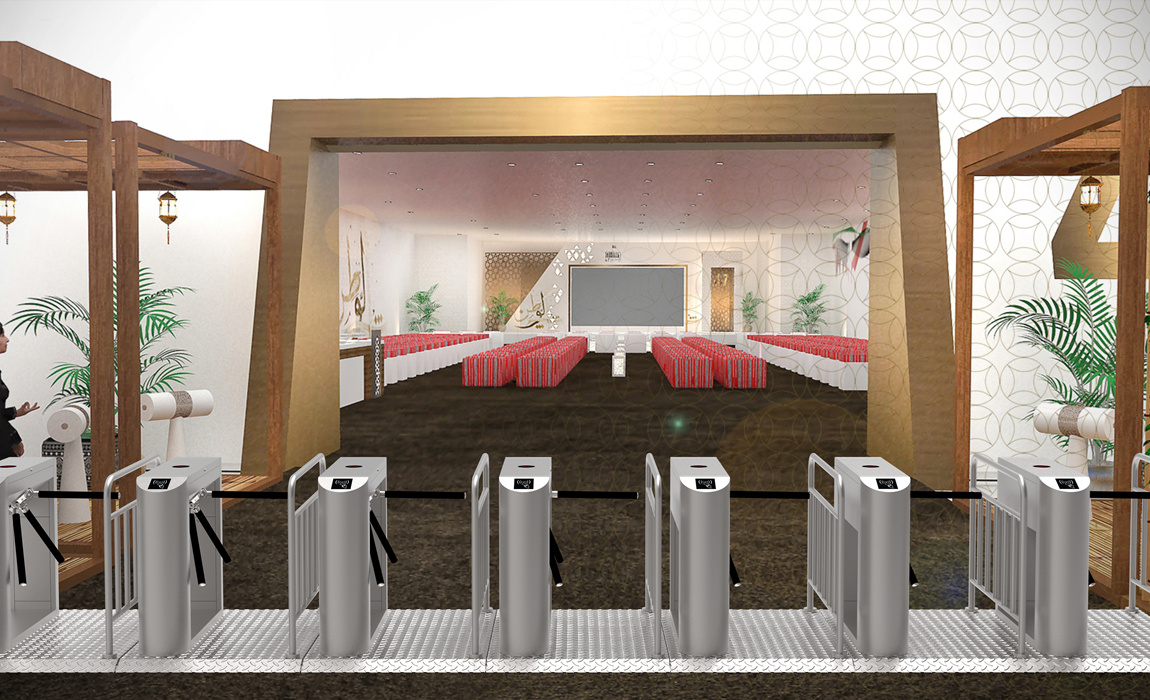 Basically, all models of our products can be made into this portable turnstile, but generally, most customers will choose the tripod turnstile, flap barrier turnstile, or swing turnstile. If you have other needs, we can also customize them according to your needs. With the development of society, the progress of science and technology, and people paying more attention to the safety of public places, MairsTurnstile believed that such portable products would be more and more widely used.
Portable turnstiles are also called temporary turnstiles because it is usually used in some temporary places. It is generally used in places where it is inconvenient to punch and wire, or where property management does not allow damage to the ground, or in temporary places where access control management equipment is needed for a short time, such as some concerts, performance stages, etc. of course, because of its mobility, we can continue to use it in different places, This is also an important reason why many people need it. So in some places, people are more willing to call temporary turnstiles.
In fact, a portable turnstile is added a stainless steel base plate on ordinary normal products. Of course, it must be manufactured according to the size of an ordinary turnstile gate. We can also customize the base according to your channel width or other needs. Our base plate has been tested countless times to ensure its firmness, It can bear weight beyond the scope of use.
Through the following video, you can see every detail of this product, such as the product test, base plate test, and even 2-3 adults jumping on it without any shaking, which is enough to prove that it can bear enough weight. The installation of the base plate and portable turnstile gate is also very simple. Generally, an adult can easily complete it in a few minutes, Finally, it also shows our packaging and delivery of products.
Of course, the product in the video is a movable flap barrier turnstile, and its principle is the same as that of the movable tripod turnstile gate. If you need this product in the video, please check our another product: Flap barrier turnstile mobile turnstile MT223-S
The portable tripod turnstile gate represents a classic and safe way to protect your premises. The tripod turnstile is used in various indoor and outdoor environments applications. They fit perfectly as an economical option in office buildings and other related applications.
Portable turnstile Tripod turnstiles are compact and cost-effective entrance solutions.
The portable tripod turnstile has fully rainproofed 304 stainless steel housing, which is rust-resistant, solid, and durable.
The portable turnstile can be mounted for both indoor and outdoor locations. The IP rate is 54
It has an international standard relay output, which can be easily integrated with all kinds of third-party access control systems (i.e RFID, Fingerprint, Face recognition, Barcode, IR thermometer).
The portable tripod turnstile is a semi-automatic one. You will need to push the arm slightly to open the gate when access is granted.
The reasonable design and high performance are to ensure the gates can move quickly and accurately, stably and quietly; with low-power consumption, energy conservation, and environment protection.
Durable, corrosion-resistant, heavy-duty, mold mechanism for extended service life
The mechanism is mold design. All the components are precise.  It makes the gate system operate smoothly, with low noise. A hydraulic damper can be added.
The design of the tripod turnstile makes only one person pass at one time.
Single-directional or Bi-directional is an option.
LED directional indicator light on top
Automatic clock function: if there is an open signal received,  but the visitor does not pass through the gate within a specific time (default 5s), the turnstile arm will lock automatically.
When power is off, tripod turnstile arms will drop down automatically to allow free passage, which is complying with fire safety requirements.
We can provide the entire security access control solution. If you have your own access control system, you can directly use our turnstile gate. If you don't have one, we also provide a complete security access control solution. Please refer to the video below for details.

Sharing this: