Last updated on: February 24th, 2023 14:40 pm
DIY Turnstile Gate in 2023
Hidden
Why need to customize turnstile gate?
As a special access control hardware device, the turnstile gate has been widely used because it needs to meet different purposes and special functional requirements. It needs to be used in different places and achieve different functions. Therefore, people usually need to customize turnstile gate according to different functional requirements, This maximizes the use of hardware resources and maintains high visibility of the appearance, and enables your venue hall or channel to display a high-end elegant appearance.
So to customize a turnstile gate, you must know what function the turnstile gate is to achieve, where it is used, and how wide the channel is, so that our sales staff can recommend suitable turnstile gates for you according to your general needs, and customize turnstile gate to meet your needs according to your functional needs. The customization of the turnstile can be carried out from the following aspects: customization of different appearances, customization of different functions, customization of different occasions, and customization of different identification methods. Of course, you can also use other special personalized customization.
DIY turnstile gate is determined by the diversification of customer demand and market demand.
Due to different regional environments, different application scenarios, and different management requirements, the application requirements and functions that the turnstile gate needs to meet are also different.
This determines that we must DIY the turnstile gate, change it according to needs and adjust measures to local conditions. In this way, it can better meet the management requirements and give pedestrians a better user experience.
Mairs customized turnstile gates have been distributed all over the world. Across the motherland, from east to west, from south to north, from Asia to America, from the northern hemisphere to the southern hemisphere, no matter where, no matter what season, no matter what application scene.
All pedestrian turnstile gates from Mairs can well manage the access control management on various occasions. Facing the diversified needs of turnstile gate customization, we can easily cope with whether the difficulty is large or small. For pedestrian turnstile gate customization, we have a high perception, rich experience, and technical advantages.
With the progress of the times and the innovation of technology, we also strictly require ourselves to constantly improve, innovate and teach students according to their aptitude, Only in this way can we provide customers with customized turnstile gate products and services that meet the current trend and application needs.
Over the past decade, most of the pedestrian turnstile gate projects we have carried out have been customized. With rich experience and profound technology, we have completed countless turnstile gate customization work and provided customers with various turnstile gate products and services that meet their personalized needs and satisfaction.
There are various personalized needs of customers. Only when they have a strong comprehensive ability, can they effectively insight and grasp the real needs of customers, and flexibly and quickly complete the customized project of customers' turnstile gate.
Mairs can customize turnstile gates according to your requirements. You only need to send pictures and specific functional requirements. Our professional engineers will reply to you for the first time and provide you with unique product and customization security solutions. You can first check the following products page to learn about different types of turnstiles, and then customize turnstile gate suitable for you according to your needs.
Content of DIY turnstile
1. Customization of small aspects: Based on standard turnstile machine, customizable card swiping board, turnstile type, silk screen printing, door diameter, doorway width, chassis size, lighting effect, barrier shape and material, surface treatment method, waterproof and dustproof grade, identification method, integrated system, etc;
2. Customization in major aspects: newly designed appearance and internal structure, designed according to corporate culture or theme, such as airport turnstile, subway turnstile, high-speed railway turnstile, office building turnstile, etc.
Process of DIY turnstile gate:
How to customize turnstile gate? Before this, you can learn about the turnstile components, In this way, you can better understand the whole process and better customize turnstile gate you need, let's briefly introduce the process of customizing a security turnstile gate from Mairs.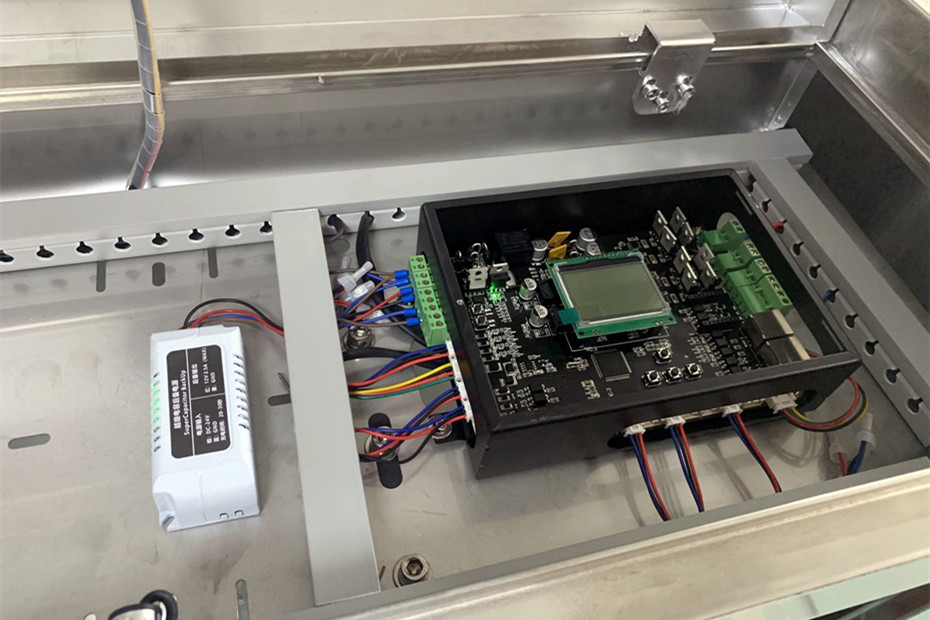 Understanding the specific requirements of the customer
Mairs can customize turnstile gates according to the customer's requirements, the functions and dimensions of the turnstile gate can be adjusted according to the field conditions to meet all customer requirements as far as possible. The salesman will carefully understand the specific requirements of customers and then communicate to our structural designers and appearance designers, who will design reasonable application solutions from their professional perspective according to customer requirements.
Designers will use professional design software, according to the 1:1 ratio, simulation of the scene modeling, to ensure the implementation and beauty of the solution. On the one hand, it can ensure the integrity of the turnstile gate structure, on the other hand, it can be convenient for customers to see the actual effect of the turnstile gate in the scene.
Designers will build a good model, using professional drawing software to produce scene effects, customers can intuitively see the product in the actual site appearance.
CAD the installation drawing accurately marks the position of each installation hole position, it is convenient for the site construction personnel to arrange the site in advance and install the position of each security turnstile gate accurately.
This is a very important process and the most important premise when you need to customize turnstile gate.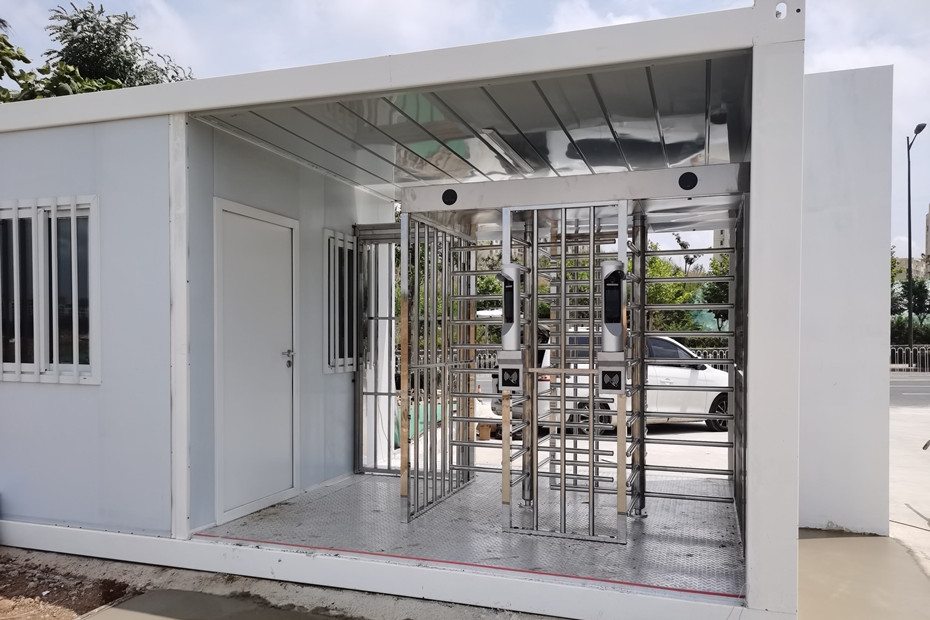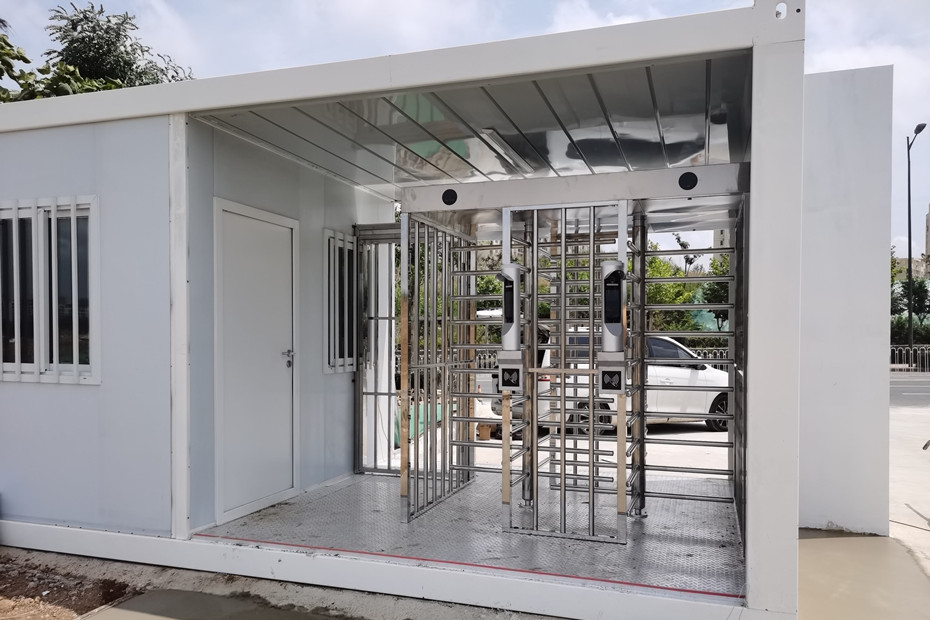 Production process starts
After confirming all the customer's customization requirements and receiving the advance payment, the supply and production process starts. Before this, it is necessary to ensure the details of every customization, because once the production starts, many personalized things previously determined can not be changed, or at this time, it will be difficult to change, many things need to be remade, and there will be some unnecessary costs. So it is necessary to communicate fully and prepare all kinds of customization details before production, so as to avoid any unnecessary mistakes.
Quality inspection of parts and semi-finished products
This is a very important part when you start to customize turnstile gates. Without good food materials, how to make delicious food. Therefore, Mairs pays special attention to the quality of semi-finished products and materials. We will never use any defective semi-finished products and materials. Only strictly control the quality of semi-finished products and materials, so that our products can really satisfy customers.
Equipment production
Equipment production, assembly, commissioning, the testing process completed. Before delivery, we will confirm that the turnstile gate has passed the quality inspection, and after there is no problem, we will send the specific quality inspection video and test video to the customer to ensure that the product has no problems and defects. Here, the frame of how to customize turnstile gate is basically completed, the rest is how to smoothly and safely handle the customized products in your hands.
Packing in wooden cases
In order to prevent any damage or collision in the process of transportation, we use wooden cases to package all the products. Inside the wooden cases, we will use a bubble cushion for anti-collision and shockproofing. In this way, we can ensure that every part of the turnstile gate will not be damaged, especially for the surface of the paint products, we will be more careful packaging to ensure that customers will receive flawless products. The specific packaging is just like the picture below.
Confirm and track the transportation time
The size and appearance of all types of turnstile gates produced by the Mairs can be customized. According to the requirements of the construction project, the pre-sale communication will give the installation effect picture of the turnstile gate for the customer's reference, and after repeated confirmation by the customer, offer the suitable solution according to the actual situation. Mairs will do the best to provide customers with perfect solutions and customized turnstile gates.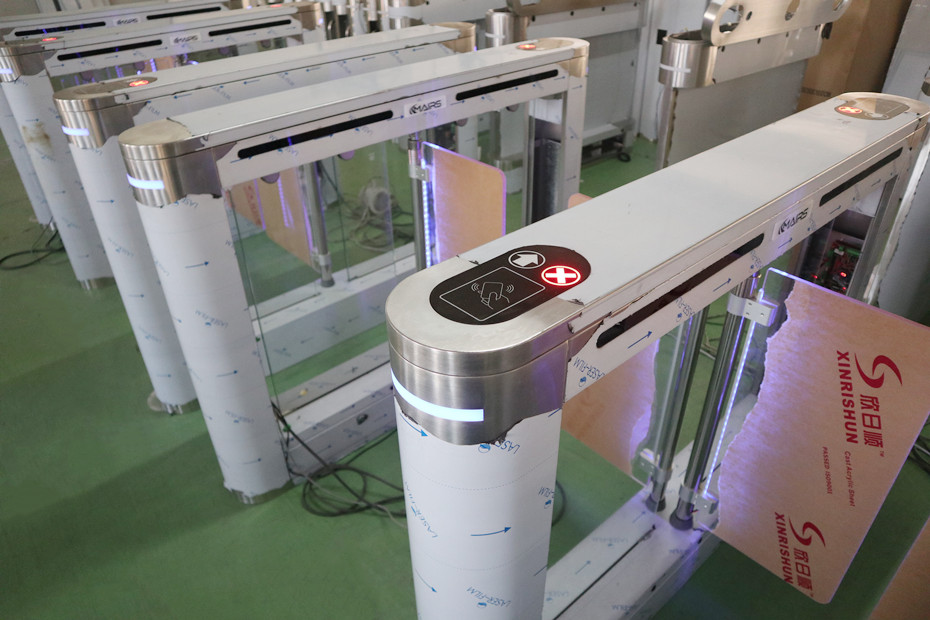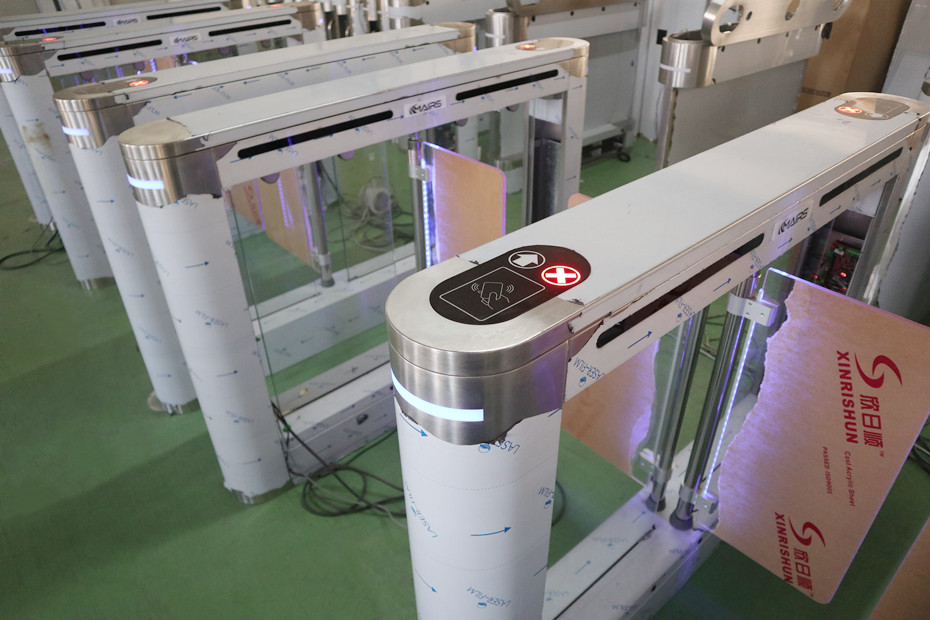 The above is the whole process of customizing the turnstile gate. If you are considering customize turnstile gate products, or you don't know how to customize turnstile gates to meet your needs, you just need to contact us. Through the what's app button below, our staff will provide you with a unique turnstile gate and perfect security solutions. All of our products get 2 years warranty and lifetime maintenance support. You will never have to worry when you purchase our products, we put the needs of our customers first and foremost above all.
Sharing this: